Gears of War 4 reviews round-up - all the scores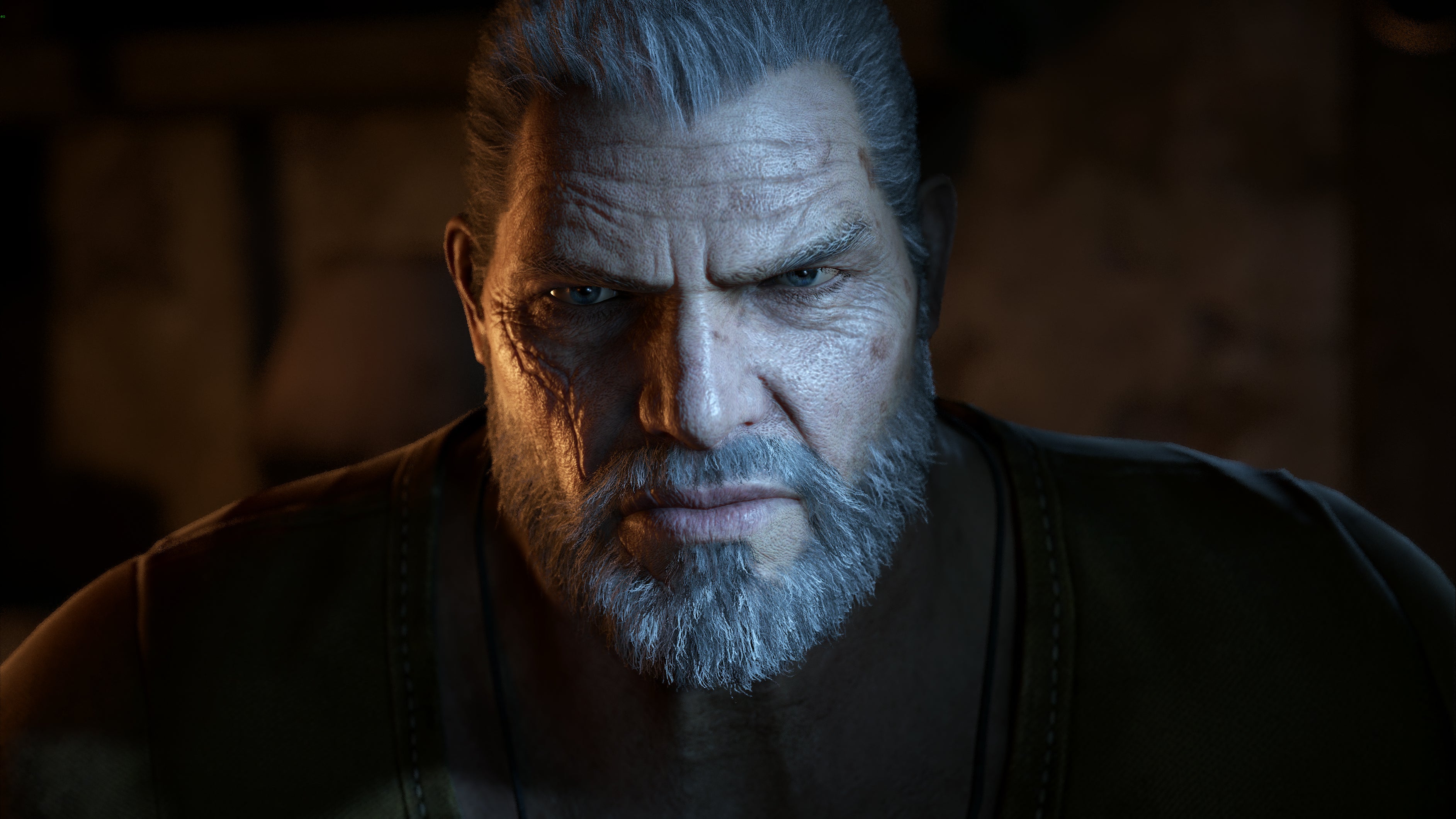 The launch of the biggest Xbox exclusive this year is upon us. It's time to read some reviews.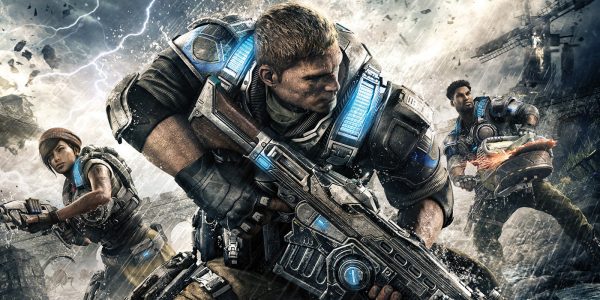 Gears of War 4, the anticipated new iteration of one of the shooters that shaped the previous generation, is almost here. Gears of War 4 is developed by The Coalition, a new team in Canada lead by series veteran Rod Fergusson.
The game takes place 25 years after Gears of War 3, and you'll be commanding a new squad. Lead by Marcus Fenix's son J.D., the sequel introduces two new enemies to the franchise, the automated DeeBees and an evolved version of the Locust called the Swarm.
The Gears of War 4 package is full of content, featuring a 10-hour co-op campaign, the newest iteration of Horde mode, as well as multiplayer. The studio is targeting 30fps for single-player and Horde, and an impressive 60fps for multiplayer.
Just like Halo 5, the cards and card packs system are also present here. These packs grant in-game customisation options like skins and character models, as well as skills for use in Horde. The new Horde features a class system, which is when these equipable skills come into play. You also get XP boosters, emblems and other vanity items from these packs.
This will be the first Gears of War title to launch on PC day and date with Xbox One. It's also an Xbox Play Anywhere title, meaning you get a copy for both platforms with your digital purchase.
Similar to Forza Horizon 3, saves and achievements carry over across both platforms. You can also join other players in co-op in the campaign, Horde, and in multiplayer against AI.
We've been playing the game the past few days. Expect our single-player impressions tomorrow, with more Horde and multiplayer-focused content to follow later.
See the reviews below:
Scores are out of ten unless otherwise noted.
Polygon - 9
Game Informer - 9.25
PC Games N - 9
IGN - 9.2
News Ledge - 9
Destructoid - 8
Game Reactor - 8
Lazy Gamer - 8
Leadergamer - 8
iDigital Times - 4/5
Venture Beat - 87/100
US Gamer - 4/5
Metro - 8
Techno Buffalo - Buy
GameSpot - 7
Financial Post - 7
PC World - 3.5/5
The Mirror - 3/5
Gears of War 4 is out October 11 on Xbox One and Windows 10 PCs. Ultimate Edition owners can play starting this Friday, October 7.