First game-breaking bug in Fallout 4 discovered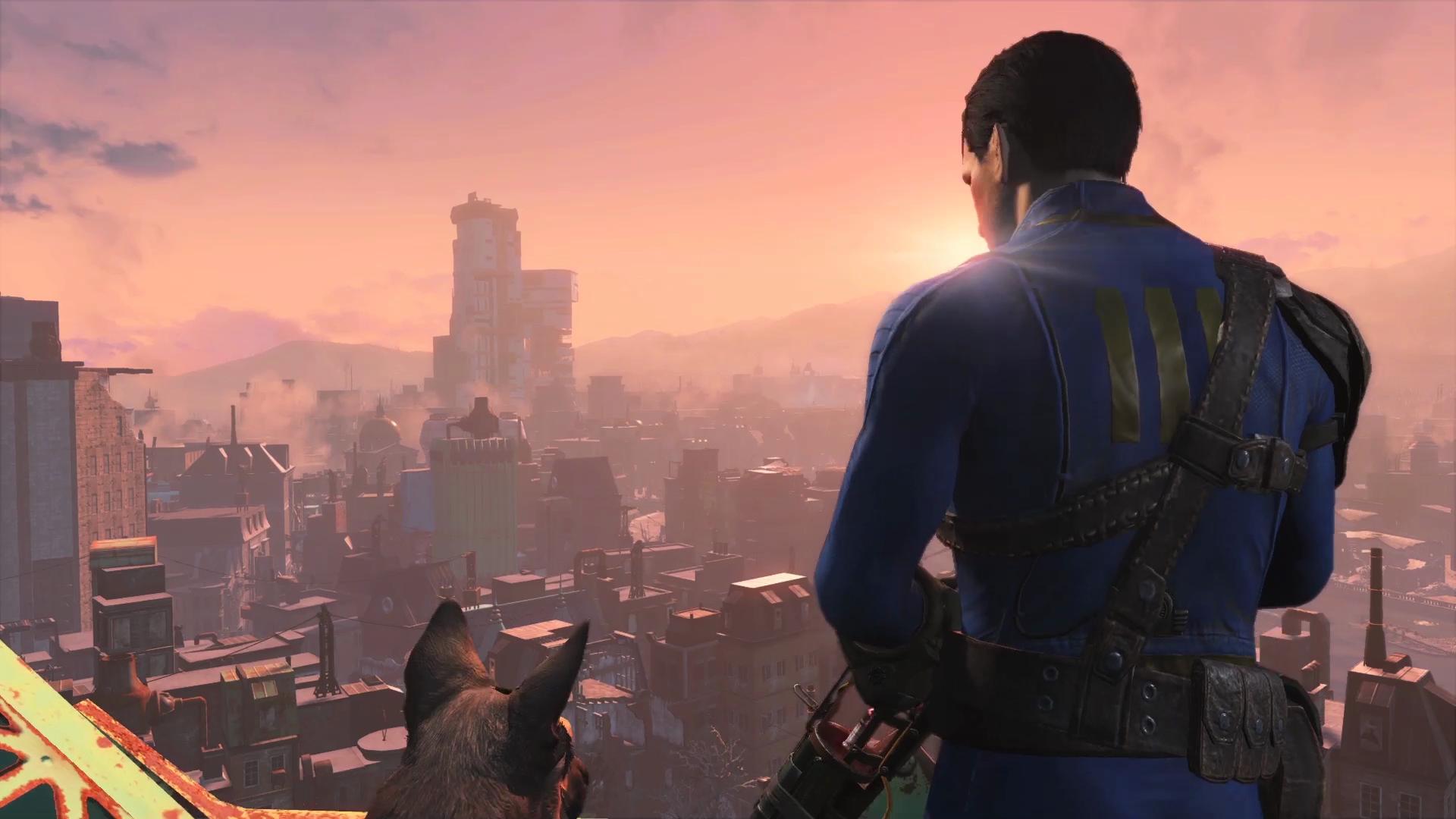 A certain settlement quest in Fallout 4 cannot be completed and sends Fallout 4 crashing.
Multiple users on Fallout 4's official forums have identified a bug in Fallout 4 that crashes the game.
The bug is connected to a settlement quest that asks players to go Monsignor Plaza. Upon doing so, the game crashes to desktop.
"I have to go to Monsignor but every time I go there it crashes straight to the desktop without any error message, there isn't one in the Event Viewer either," said one user.
According to the user's investigation, it appears the bug only happens when you reach a certain point of the game's story, saying that if you come across this quest earlier than he did, you may not have the crash.
The bug appears to also affect PlayStation 4 and Xbox One users.
It's always preferred you wait to Bethesda to release a patch, but if you don't mind poking around yourself, here's what users have tried to far.