Final Fantasy 14: The Far Edge of Fate hits later this month with a new raid, minions, PvP gear and more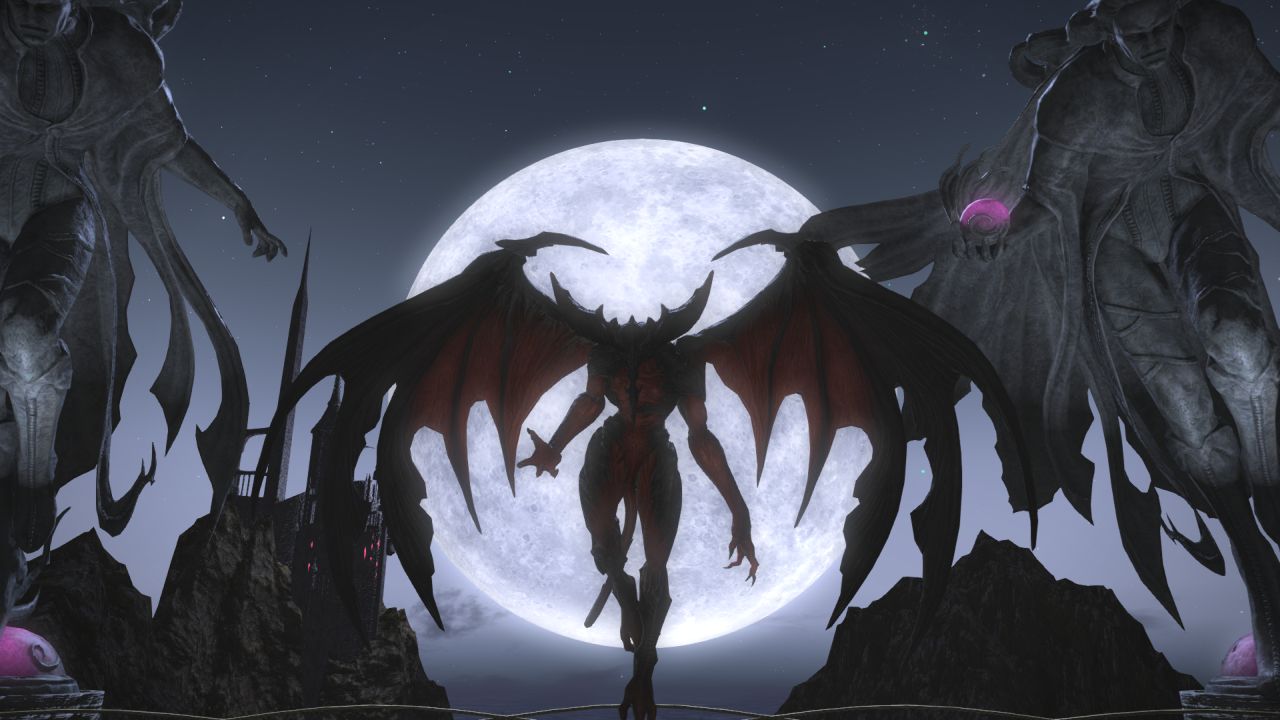 A video taking a look at patch 3.5 for Final Fantasy 14, The Far Edge of Fate, has been released.
The Far Edge of Fate features new content such as the latest chapter in the Shadows of Mhach storyline, the new 24-player Alliance raid Dun Scaith, a new Primal battle against Zurvan, and new exploratory missions.
In the update, the Warrior of Light will be able to "scale" the giant structure that separates the Garlean Empire-controlled territories and the three city-states of Eorzea, known as Baelsar's Wall. Players will also return to Sohm Al to further explore the "holy ground" of the dragons.
Patch 3.5 also improves Party Finder, PvP will receive updates to Frontline and Duel modes, and a new map is coming to The Feast. Players will also be able to use the Duty Finder with their Chocobo at their side.
Dun Scaith Raid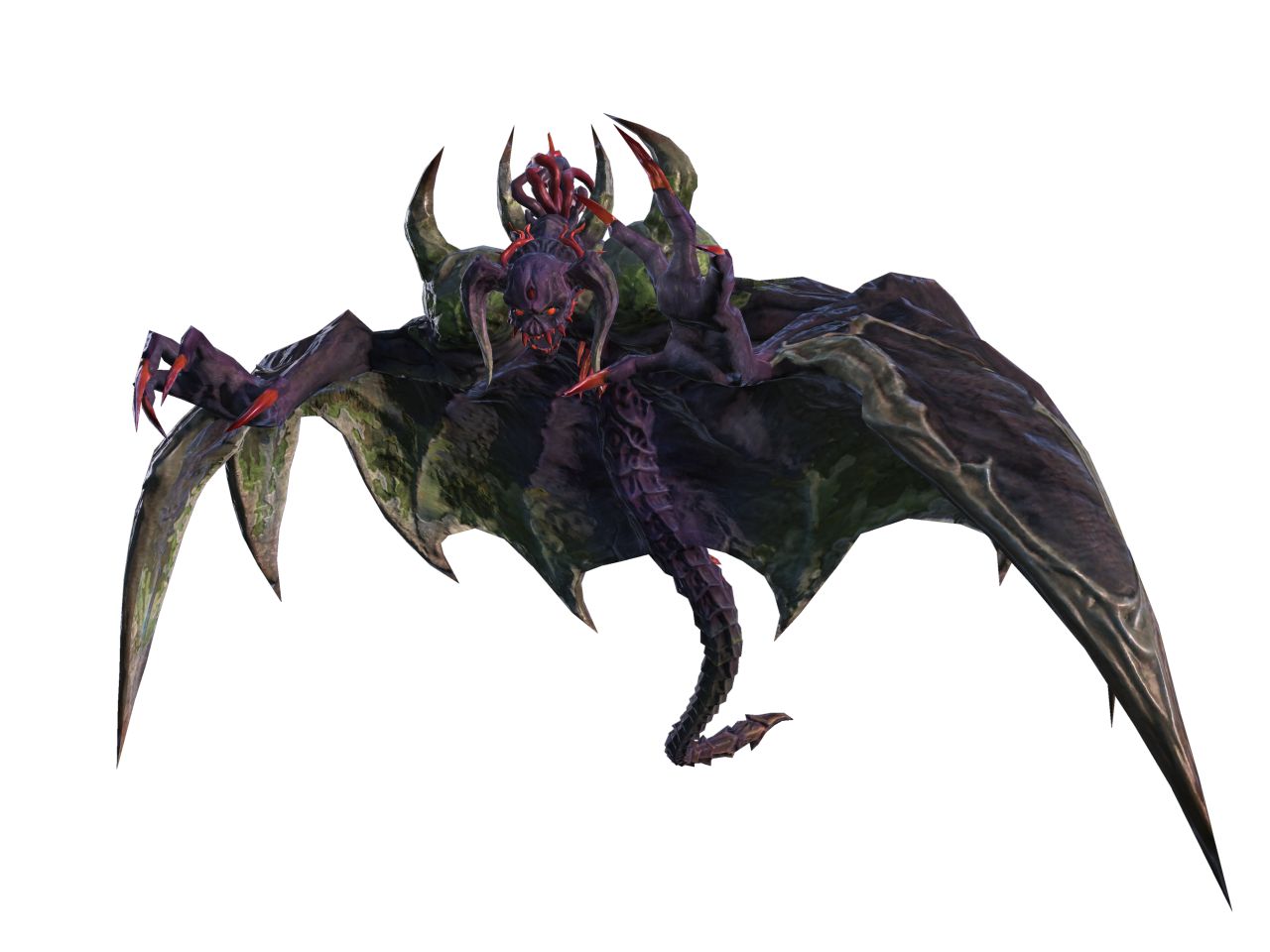 New Mounts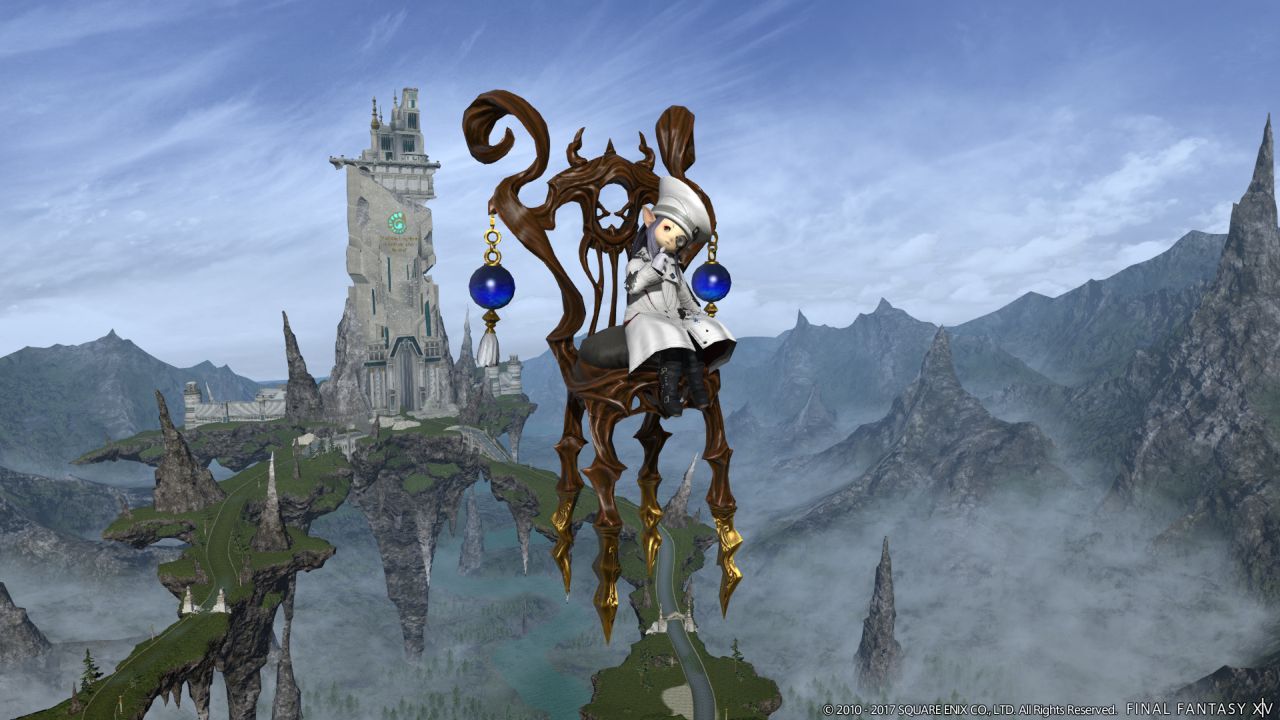 Hairstyles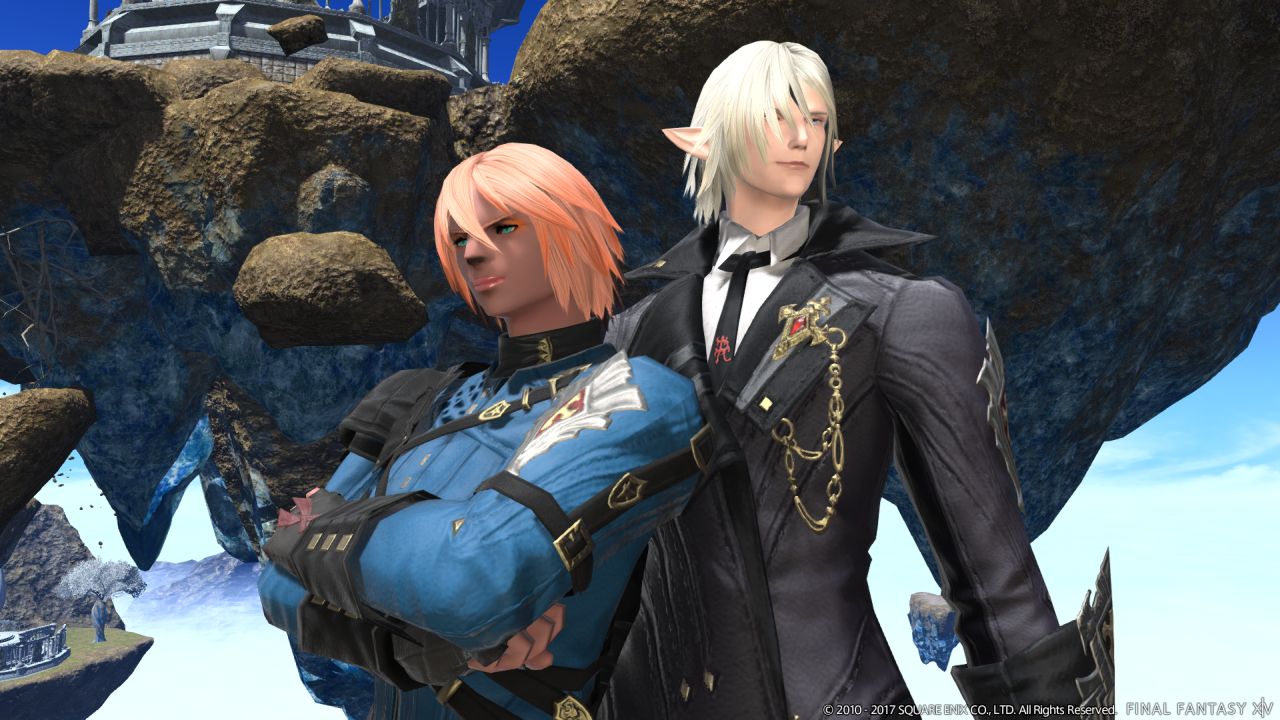 Emotes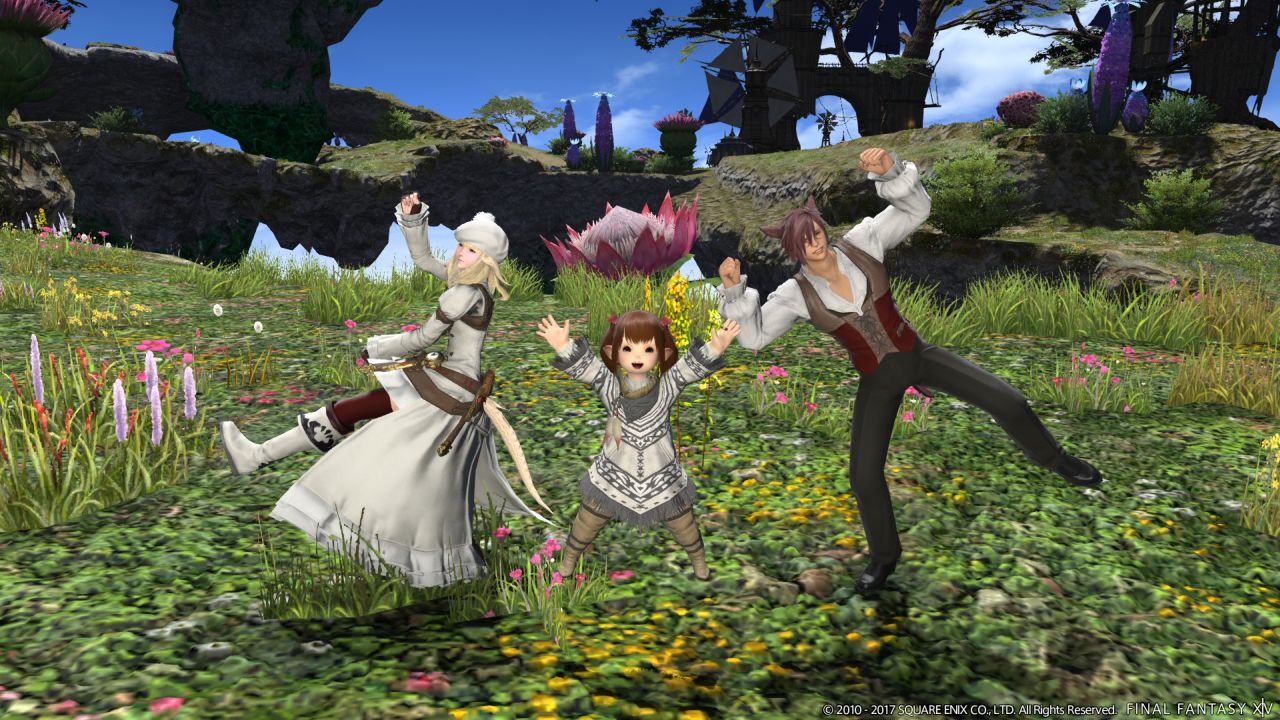 New PvP Gear/Mounts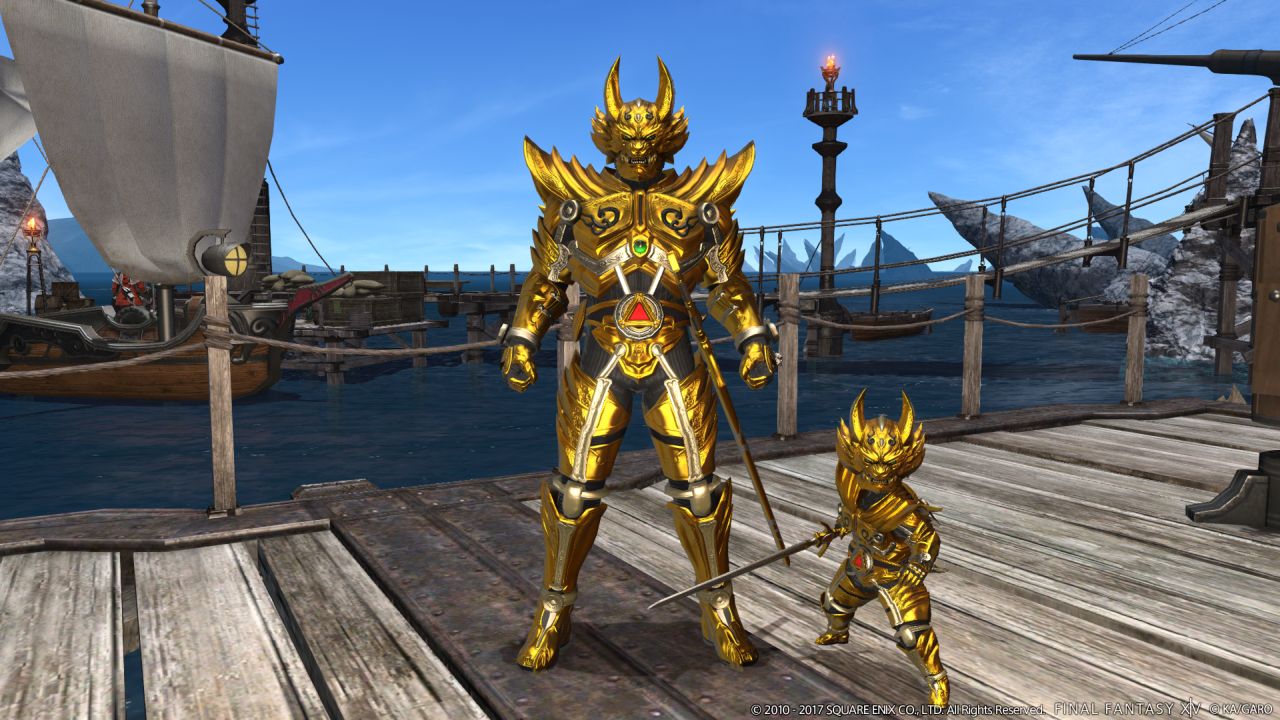 Housing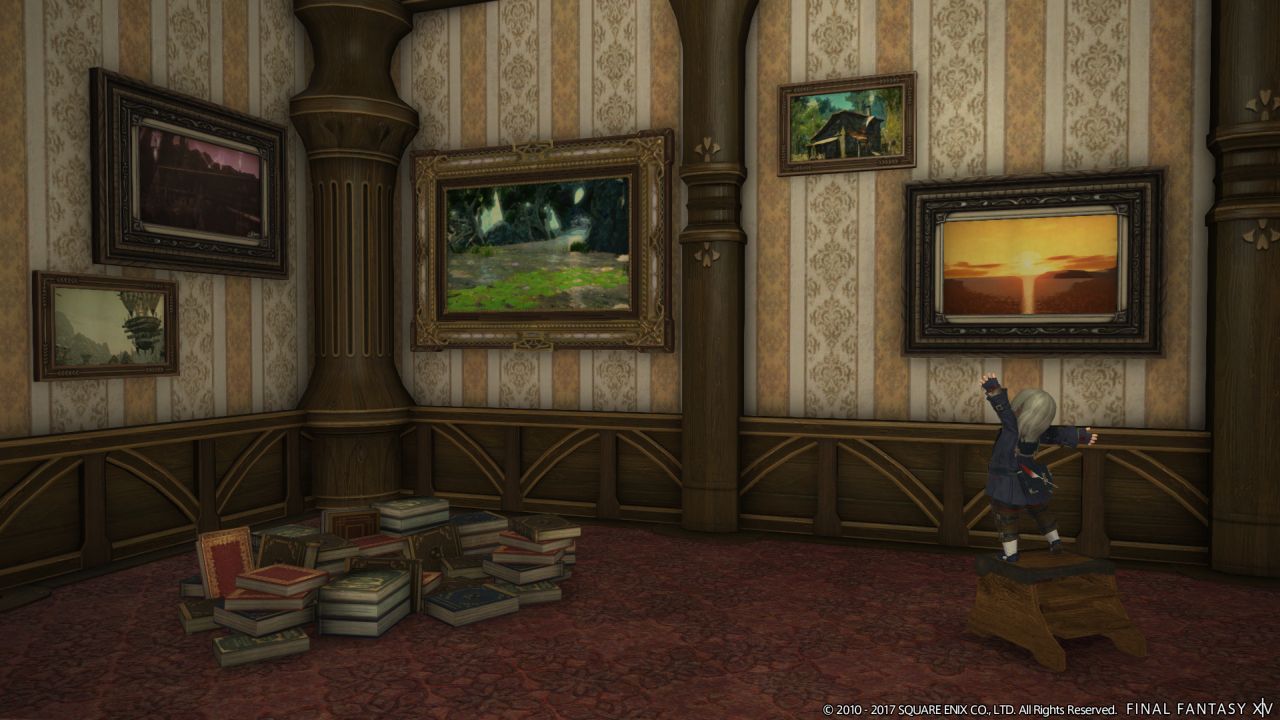 Further Hildibrand Adventures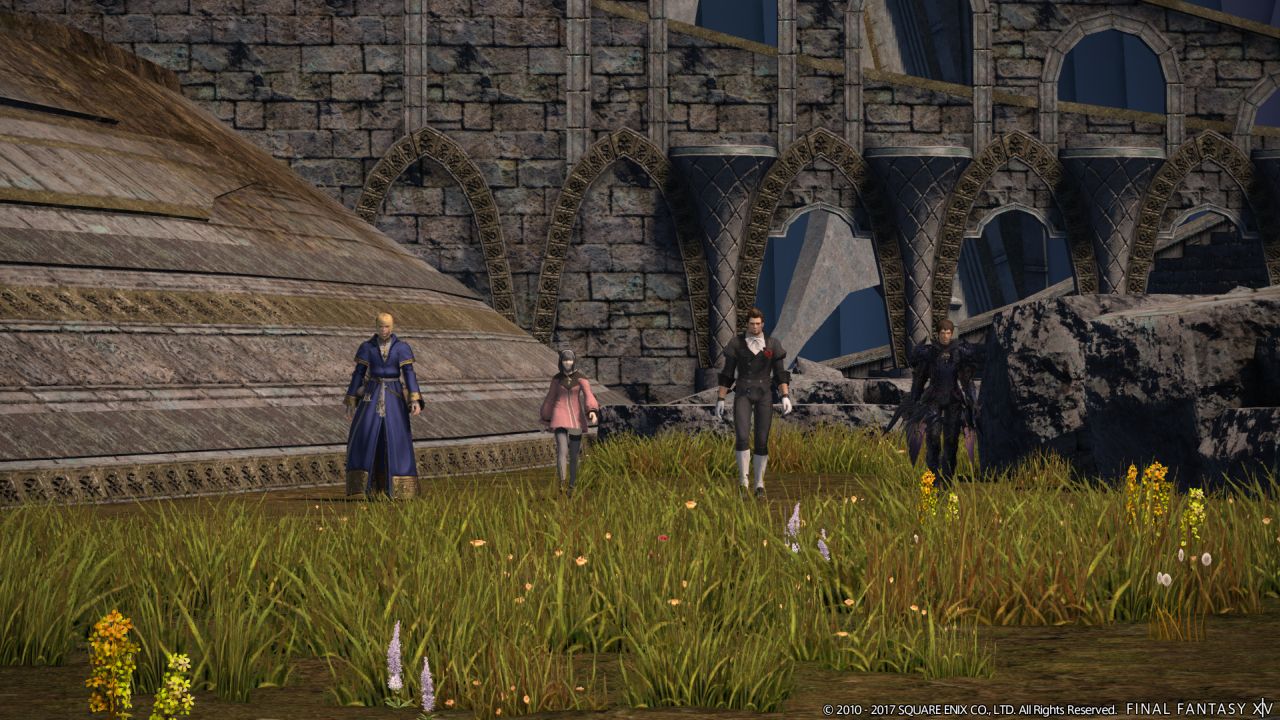 Saint Endalim's Scholasticate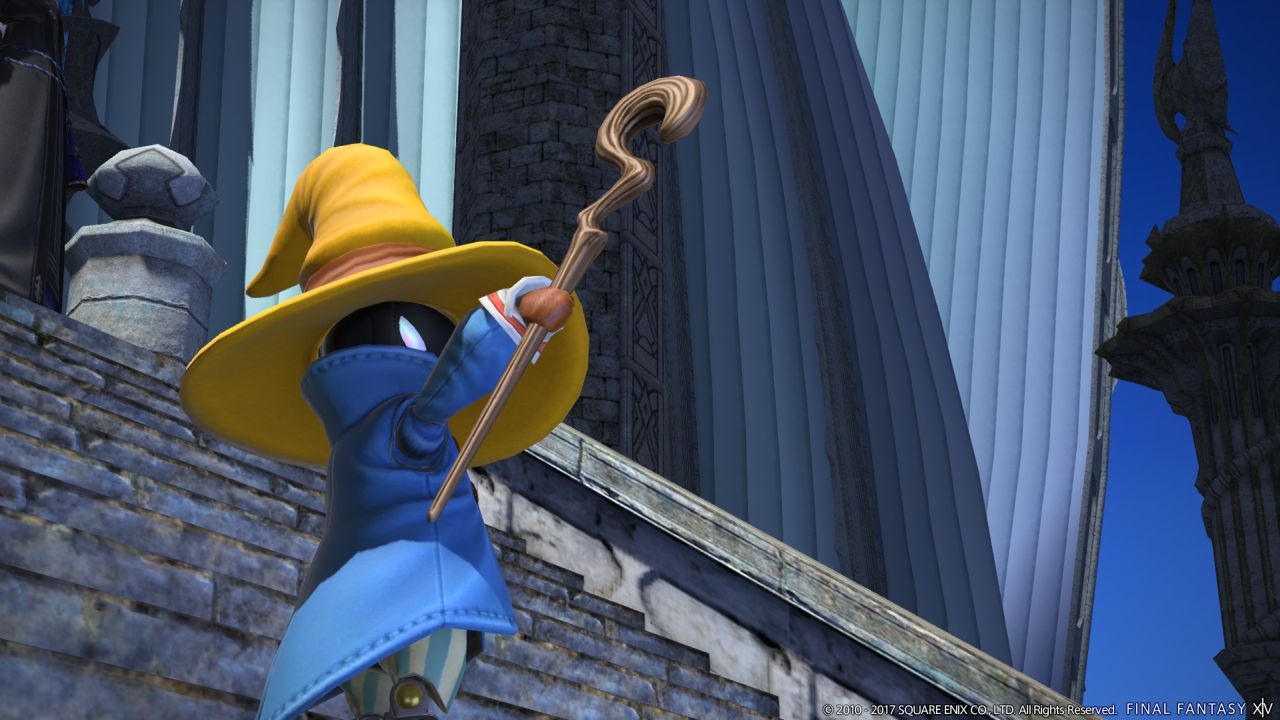 New Minions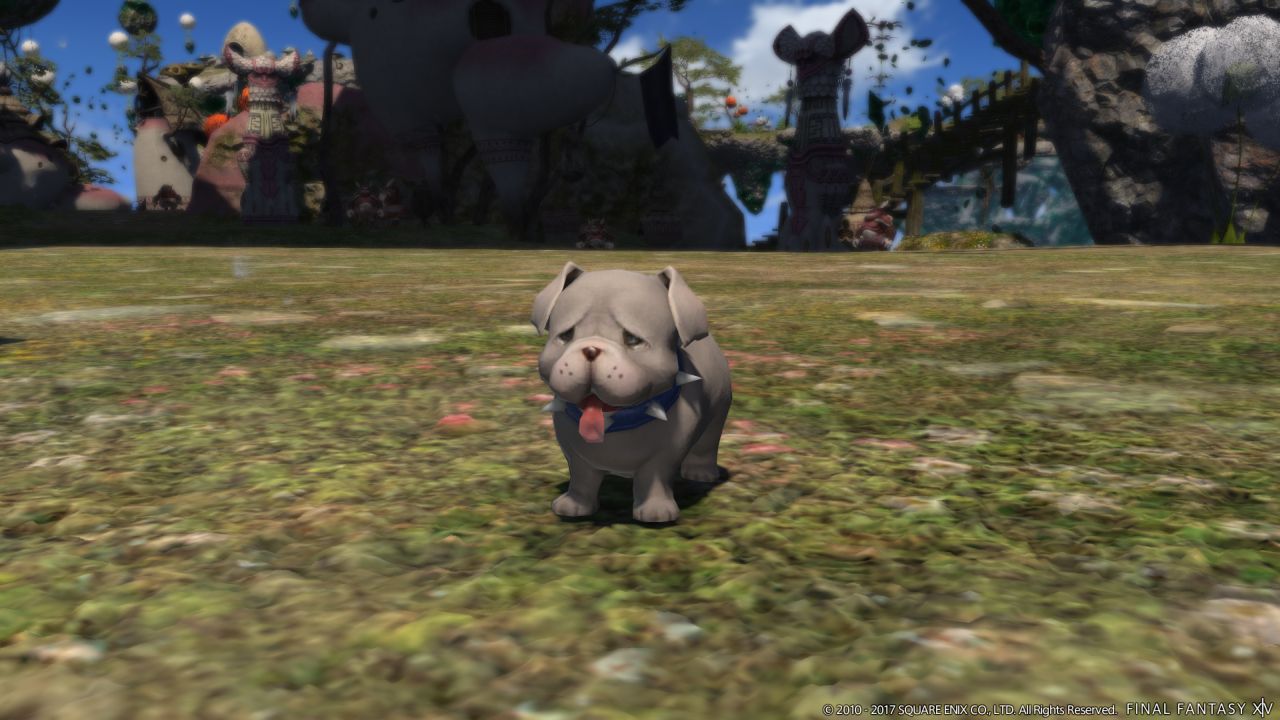 In the various screenshot galleries above, you can get a look at the new mounts, hairstyles, housing, PvP gear, the Dun Scaith raid, and other new goodies coming with the update.
Sounds as though there will be plenty to do in-game while you wait on Stormblood to launch in June.
The Far Edge of Fate will be released on January 17.