FIFA 17 tops UK Charts, breaks series records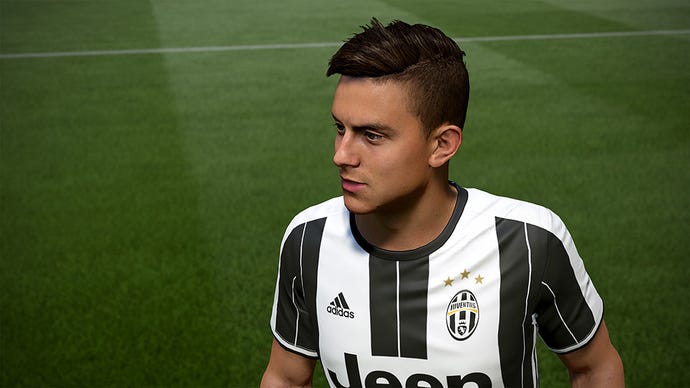 FIFA 17, unsurprisingly, topped the sales charts in the UK this past week. What's interesting is that it's done so while breaking series records.
more
FIFA 17 came out last week everywhere in the world, including the UK. Naturally, the game topped the UK retail charts, leaving Forza Horizon 3 at No2.
Though this is still a solid performance for Horizon, FIFA 17 data in particular is impressive. The game sold 18 percent more in its debut week than last year's FIFA 16. This effectively makes it the highest-selling FIFA during launch week, a record previously held by FIFA 13.
As for Horizon 3, it too climbed up 12 percent over Horizon 2's week one sales. This is makes it the third best launch for any Forza game in the UK Charts.
For hardware, PS4 sales are back to the top following a period of Xbox One dominance, thanks to the launch of the One S. As it stands, PS4 grabbed over 53 percent of sales, with over 40 percent for Xbox One.
You can see the top ten games below:
1) FIFA 17
2) Forza Horizon 3
3) Lego Starwars: The Force Awakens
4) BioShock: The Collection
5) XCOM 2
6) PES 2017
7) Destiny: The Collection
8) Rocket League
9) NBA 2K17
10) GTA 5