Fallout Miami mod takes you to a post-apocalyptic Florida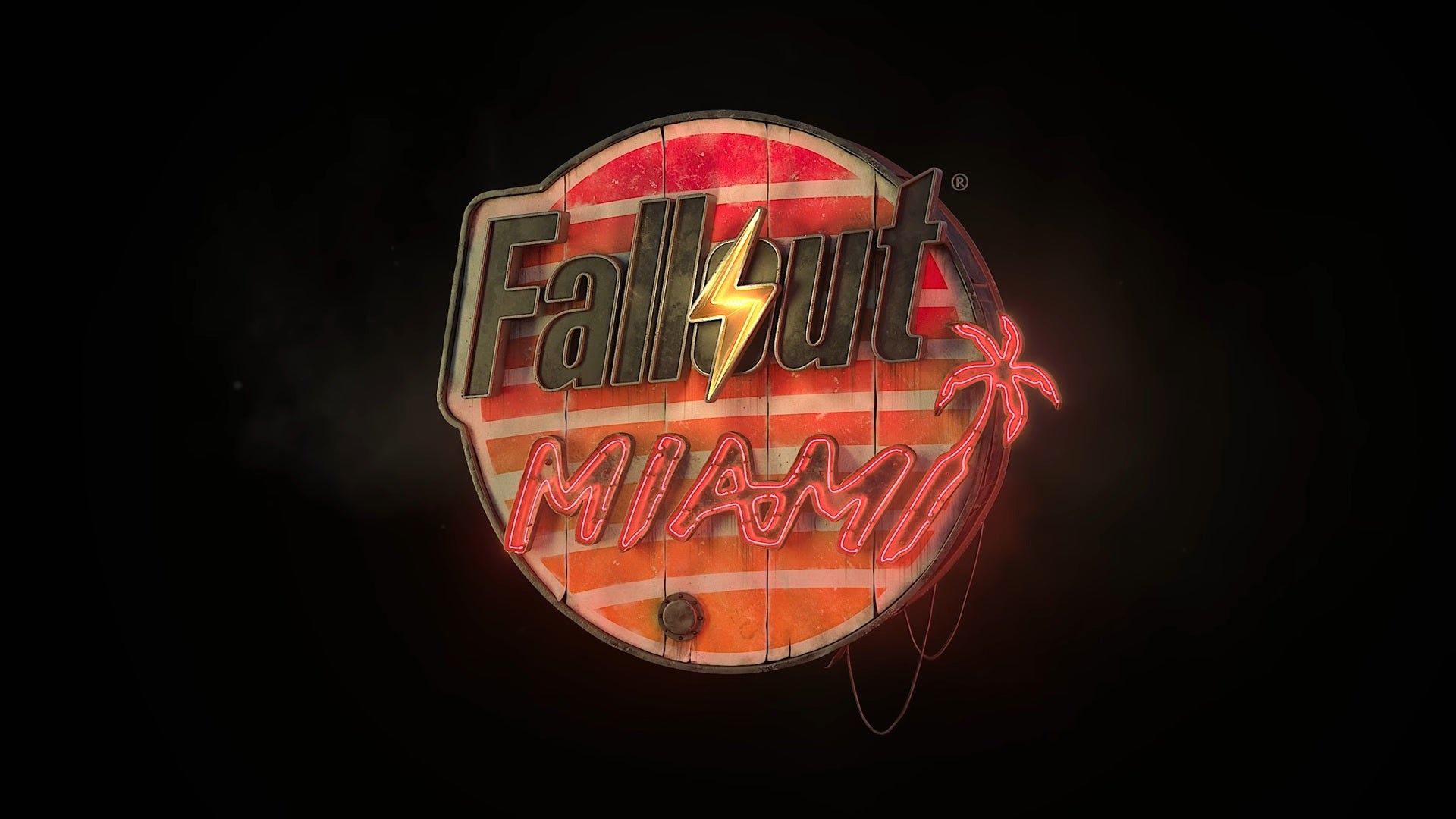 This Fallout 4 mod takes players to a "Vacation Wasteland" near the radioactive Everglades.
One of the best parts of the Fallout modding community is that you can find original campaigns set in unique American wastelands. We've already explored New California and the snow-filled Northern Springs, but one team wants to send players to sunny Florida.
The aptly-named Fallout: Miami (spotted by Eurogamer) is a mod designed with the scope of prior Fallout 4 DLC. It will take place on Miami Beach, and features all kinds of new content to reflect the setting.
For example, the completed factions include the Nuclear Patriots, the Dreamers, and the Cubanos, each with a distinct style and backstory. The team is currently working on the Tide Riders, a band of "surfer-hunter-gatherers" led by the laid-back ghoul Max Guru.
While it's certainly too early to judge the finished product, a newly-released trailer shows quite a bit of potential. You'll see settlements lit with neon lights, urban ruins filled with palm trees, and ghouls wandering the beaches in swimwear.
The finished mod is expected to offer a main quest, side quests, items, and a fully-voiced cast. The only bad news is Fallout: Miami has no official release date, although since it's been in development for several years perhaps the wait won't be much longer.
That said, the team is taking applications for developers, if you'd like some experience or think you can move the project along.