Fallout 4 Collector's Edition includes real Pip-Boy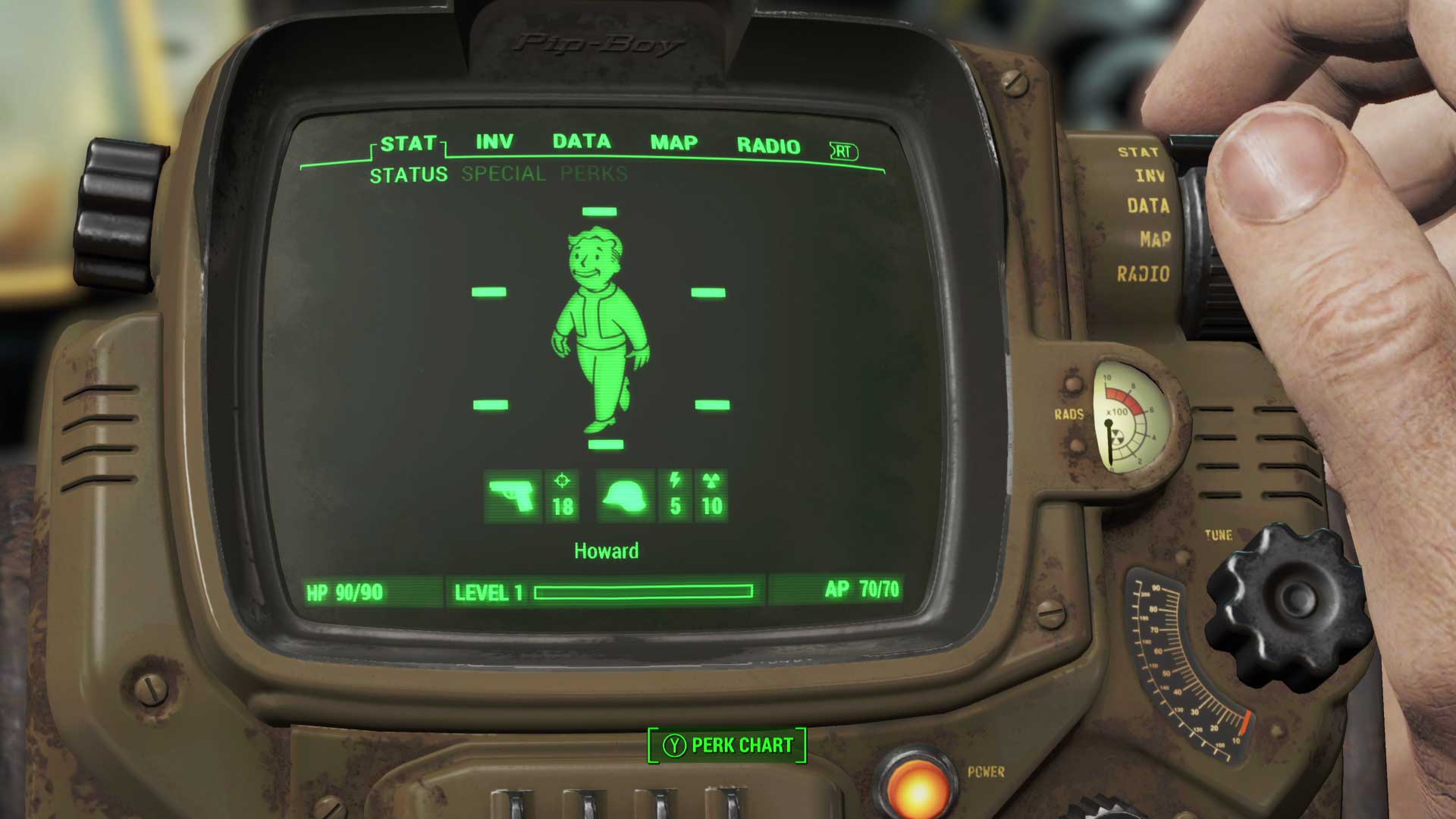 Just BYO smartphone.
The wrist-mounted Pip-Boy is an indispensable tool for any vault dweller, and now Bethesda is putting its power in players' hands in a whole new way.
We first saw this idea with the Amazon-exclusive Survival Edition of Fallout 3, which offered a wearable plastic Pip-Boy with a built-in digital alarm clock, but Bethesda has kicked the concept up a notch for Fallout 4, offering collectors a chance to snag a Pip-Boy that does so much more than sit on your bedside table looking pretty. With a smartphone dock and companion app that's coming to both Android and iOS devices, the Pip-Boy can be paired with your game to create a stylish second screen that lets you access the game's menus without interrupting the flow of play.
The Pip-Boy edition is priced at $119.99, and a PC version is confirmed.
Here's a glimpse at some of the other nice touches coming to the Pip-Boy this time round, including Fallout-themed takes on arcade classics like Donkey Kong and Missile Command.