Epic: "We helped redefine co-op" on Xbox 360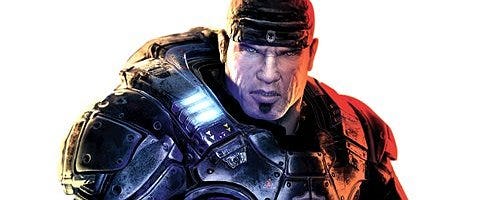 Epic's Rod Fergusson has said that when one thinks of the Gears of War franchise, one automatically thinks of co-op.
Speaking in an interview with VG247 at E3, the executive producer for Gears 3 said that when developing four-player co-op for the game, Epic want to give each character it's own personality while also giving players room to move about.
"In terms of four-player co-op over two-player co-op, we felt if we started at the right place – I mean if you think about it, it's an unbelievable challenge," he said. "We don't look at it as 'Oh let's take the main character and clone him three times', we've been trying to do it from a character driven perspective, and to write a story where there is always four people around all the time is really hard.
"But we look at the way we like to play and we look at what our strength is and how people think about us in the industry. When you think Gears of War you think co-op.
"We're looking at other games that are doing four-player co-op and we're like - 'That's our space! We own that space. We helped redefine what co-op was on that platform [360]'.
"So we want to reclaim that. Yet we want to do that in a unique way, by having unique characters to drive that. So to us it wasn't so much about having a technical responsibility - it was really about making a really compelling four-player co-op."
Gears of War 3 is out next year, and you can read the full interview with Rod through the link up top.