The Epic Games Store gained over 52 million new users in 2020, but revenue was almost flat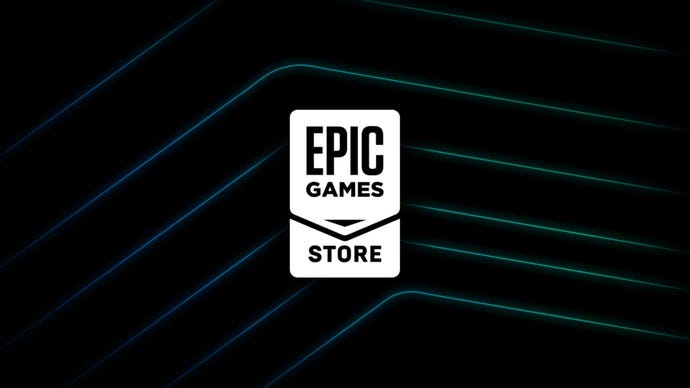 The Epic Games Store's year-in-review statistics don't paint a great picture about the future of the platform.
Epic has revealed several key stats and data points generated by the Epic Games Store over the course of 2020. Similar to 2019's year-in-review, the company highlighted total players, monthly active users, customer spending and so on.
Initially, the numbers look good, with growth in every area. In 2020, the Epic Store had over 160 million customers, up from 108 million the year before. In December alone, Epic recorded over 56 million monthly active users.
However, a more careful look at 2020's statics in comparison to 2019's, reveals a worrying trend among the users Epic attracted to the platform. Despite the big player activity and number gains, new users barely spent any money in 2020. Customers spent $700 million on the store overall in 2020, and only $265 million of that were spent on third-party games, i.e., anything that isn't Fortnite and Rocket League.
These figures are only marginally up over 2019's. Spending in 2019 amounted to $680 million overall, with $251 million on third-party games. As Epic points out, in both cases, subsidies like the $10/$15 coupons are not being factored into these numbers. In other words, the new 52 million users the Epic Store attracted in 2020 pushed overall revenue by just $20 million, or $14 million for third-party games.

Considering how many digital businesses, in games and everywhere else, boomed in 2020 due to the pandemic, it doesn't make sense that $20 million was all it was for the Epic Store.
This takeaway is in nowhere better represented than in the free games section of the infographic. In 2020, Epic gave away 103 games, totalling $2,407 in value, and they were claimed over 749 million times. In 2019, 73 free games were offered ($1,455 total value), and were claimed over 200 million times.
It seems free game claiming is the only area where the Epic Games Store achieved massive growth in 2020, which could be a problem for Epic down the line. The data shows that users have been trained to only visit the store to get their weekly free games, and barely any of that traffic translated to actual spending, despite Epic's efforts.
The full infographic is embedded above.