Elex 2 officially announced, set years after the events of the first game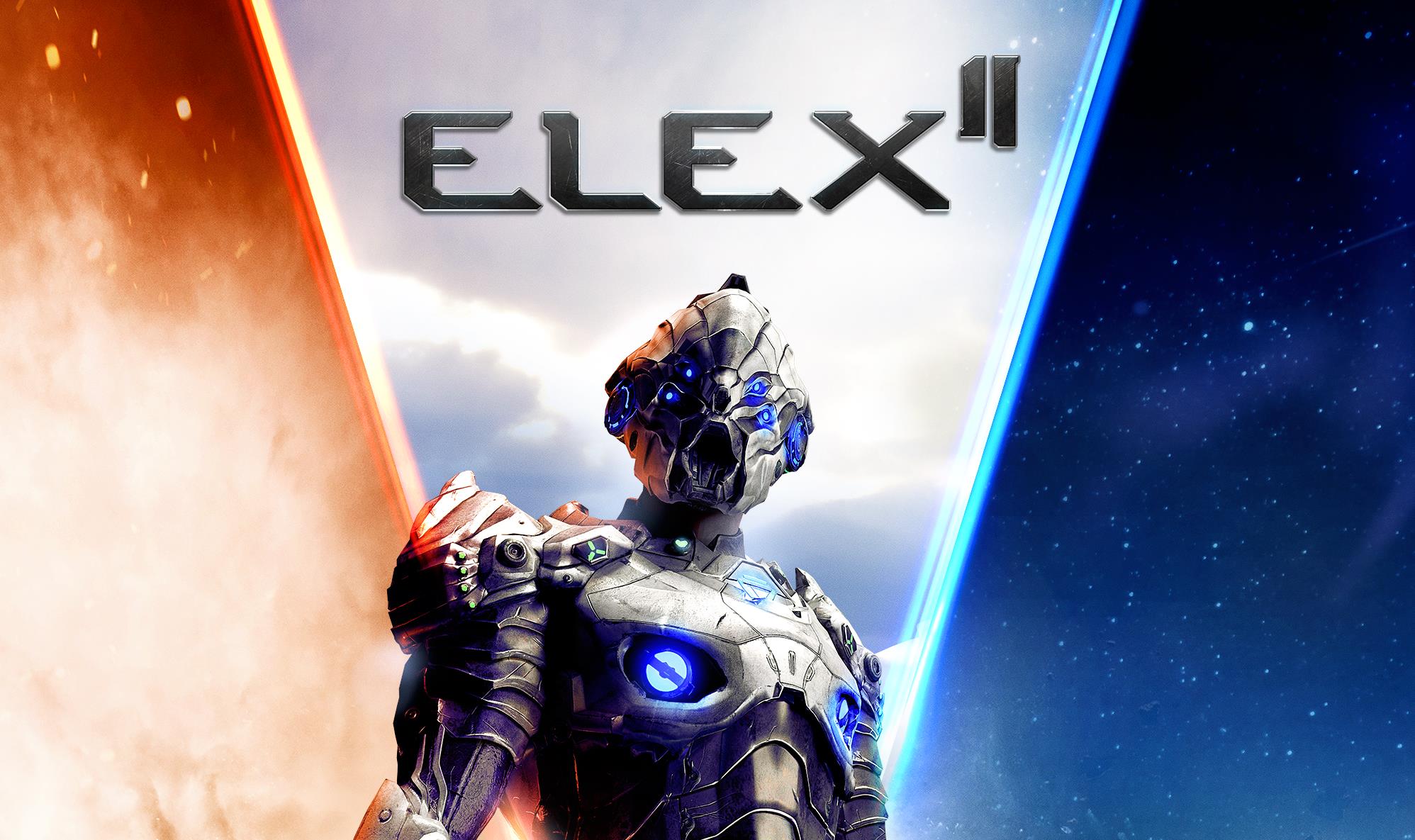 Piranha Bytes has returned with a sequel to Elex.
Elex 2 was announced today, after a few teasers from developer Piranha Bytes. The sequel to the 2017 sci-fi action RPG returns to the world of Magalan, though not without expanding the fiction and implementing new gameplay tweaks.
Elex 2 takes place following the conclusion of the original game's story. The defeat of the Hybrid gave life to new factions, and The Berserkers have made good on their promise to terraform the planet. After a period of peace, protagonist Jax returns to warn everyone about an invading alien force. Jax must unite all factions, and convince them to fight to protect the peace.
Elex 2's world is reactive, responding to player decisions and choices. NPCs can be allied with and against, and even killed. This freedom is also expressed in gameplay, which allows players to fly across the entire world with their jetpack. The game also promises an overhaul to combat and controls.
Piranha is, of course, the developer behind the Gothic, and Risen series of cult classics. Often affectionally referred to as "Eurojank", the studio's games are fondly remembered by many who enjoy how ambitious and mechanically dense they are, even if they lack polish.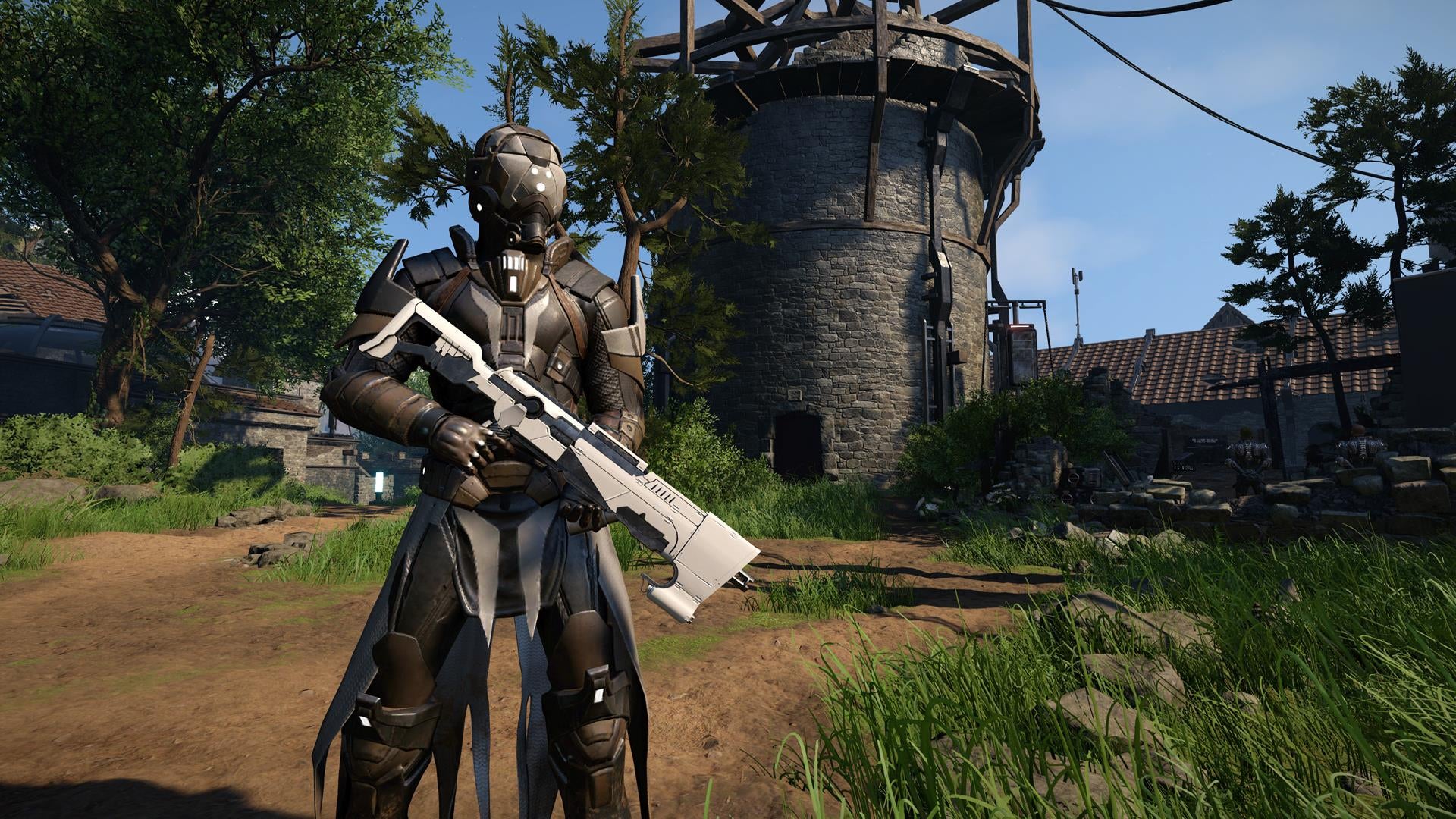 Elex 2 is in development for PC, PS4, PS5, Xbox One, and Xbox Series X/S.