EA: Respawn "fell into our laps"; wishes Bungie the best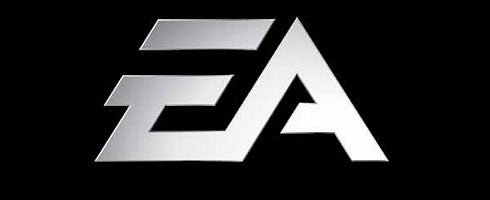 Frank Gibeau, president of EA's Games Label, has said that the firings of Vince Zampella and Jason West by Activision created an opportunity that it just couldn't pass up.

Speaking in an interview with Gamaustra, Gibeau said that Respawn was something that just fell into EA's lap.
"Infinity Ward, what they were was a spectacular development organization. Jason [West] and Vince [Zampella] and their team there, clearly created and did things in the entertainment business have never been done before in gaming," he said.
"So lots of respect to them. Those guys are big players.
"The fact that we were able to take advantage of an opportunity that came our way and partner with Respawn and create a relationship with them has been spectacular, something that we're very excited about. It's a key part of how we're growing our EA Partners business going forward.
"That was something that fell into our laps, after they were terminated and announced they were free and independent, and we went for it. The fact that those guys are doing what they're doing, we're very excited".
As far as competition between the different firms creating shooters at EA is concerned - DICE, EA LA and possibly Respawn - MOH's Greg Goodrich adds that because each loves shooters, there will not be competition between the studios.
Apparently, EA is also unconcerned with the recently announced Bungie-Activision collaboration. In fact, Goodrich seems a bit excited about it.
"We actually talked about this a lot internally," he said. "Battlefield and Medal of Honor are two very different franchises. They have a certain tone, and we have a certain tone for our game. We think there's room for both, not only in the genre, but within EA. We deal in historical fiction, and Battlefield does something different. This is a game about a group of individuals, about the soldier.
"Bottom line is that we, and most of us in the building, we're shooter fans. So first and foremost, we love shooter games. And all those individuals create phenomenal first-person shooters, and we wish them the best of luck, as consumers.
"We also have our heads down and we're building a game right now, and we've missed a lot of stuff going on. But we wish them the best of luck, and we can't wait to see what they come up with".
No word yet on what Respawn plans to do, but Medal of Honor is expected to hit towards the back end of the year.
DICE is working on the online multiplayer bit for it.