E3 2021 planning to be a digital-only show – report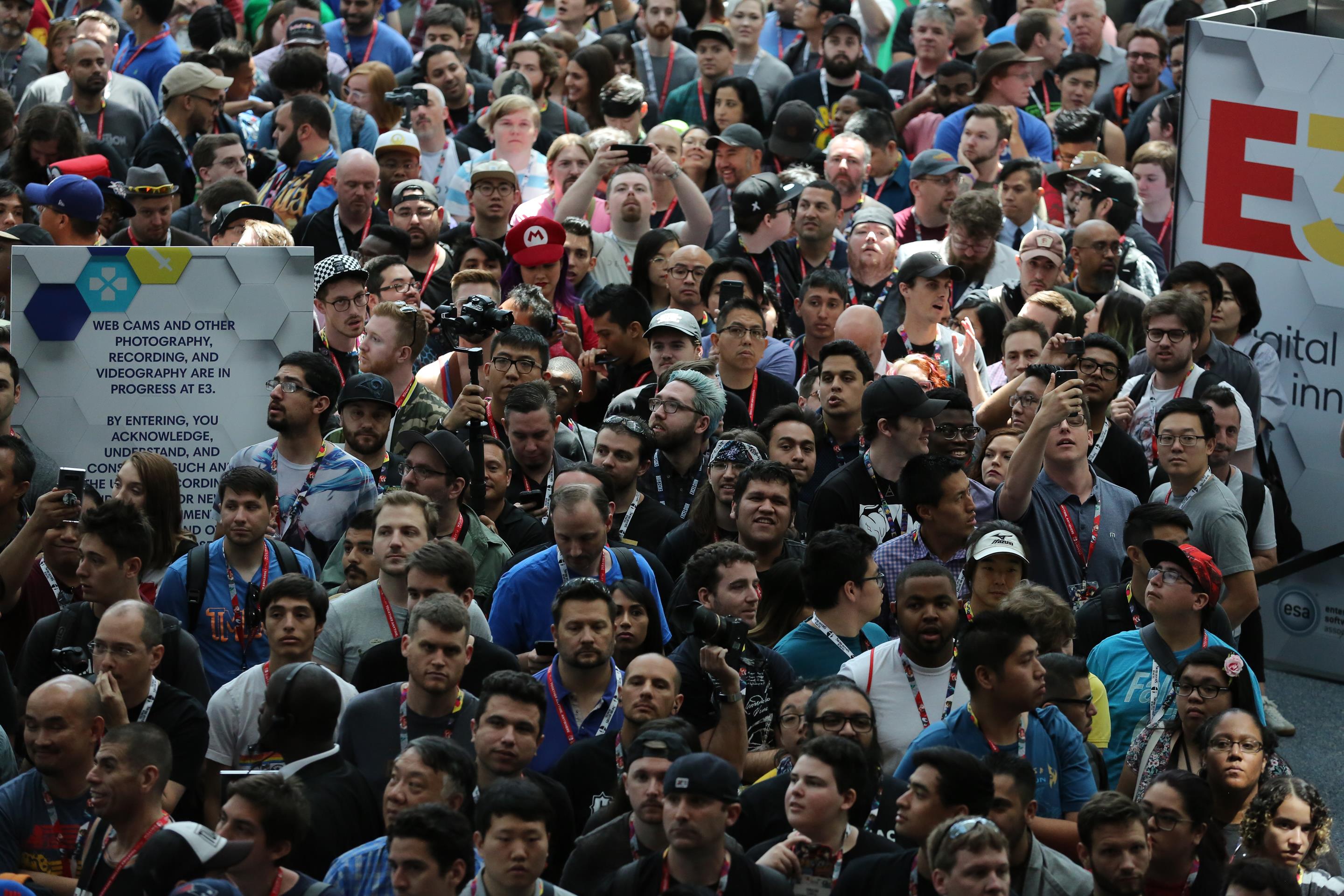 The Electronic Entertainment Expo, better known as E3, will be an online-only affair in 2021 as its organizers plan around the ongoing Covid-19 pandemic.
The organization behind E3 the Entertainment Software Association, is reportedly carrying out planning for a digital event in summer 2021 as the world continues to deal with the effects of coronavirus.
As per a new report from VGC, the ESA has outlined proposals for this summer's show and has sent pitch documents to various publishers around the world, suggesting that three days' worth of live-streamed coverage and remote demos are being considered for the show, and it'll all take place between June 15-17.
"The ESA's intention is to hold multiple two-hour keynote sessions from games partners, an awards show, a June 14 preview night and other smaller streams from games publishers, influencers and media partners," says VGC.
Media previews would take place ahead of the event and would see the use of streaming services to provide content to media. Consumer platforms (Steam, Epic Games Store, Xbox Live, and PSN, for example) will also receive demos of titles shown during the digital event.
VGC notes that these plans are set in stone just yet, though. "However, the E3 2021 plans still require the approval of ESA's membership, which is made up of the industry's biggest games companies and who have significant influence over the direction of the show," notes the site.
Once a figurehead of the show, gaming's Geoff Keighley will not return to be the face of the event's livestreams and videos. As per VGC, Keighley is perfectly happy running the Summer Game Fest (which will return this year, too).
It remains to be seen whether global publishers will get behind E3's changing direction. VGC reports that publishers need to pay the ESA a six-figure sum in order to be added to the schedule.
We've already seen many publishers – Sony, EA, and Activision, for example – eschew E3 in favor of their own events.
The ESA told VGC it would soon share full plans for E3 2021 soon.