The ESA has announced dates for E3 2021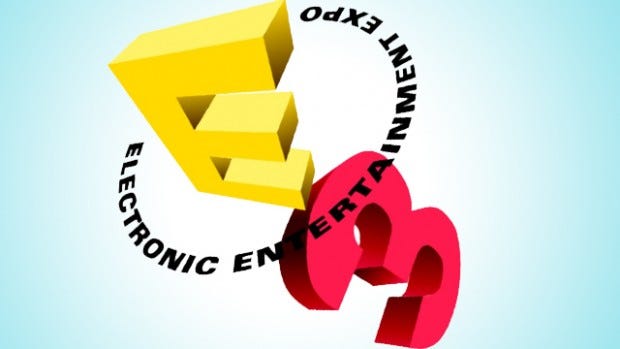 E3 organizer the ESA has confirmed dates for next year's event.
The Entertainment Software Association (ESA) has announced dates for E3 2021.
According to the announcement made with partners overnight, the annual show will take place on June 15-17. Like E3 2020, organizers are working on a "reimagined" show for 2021.
E3 2020 was canceled due to COVID-19 coronavirus, and at the time the ESA said it was "exploring options with members to coordinate an online experience to showcase industry announcements and news in June 2020."
E3 2020 was already looking doubtful after publishers and the media showed a lack of support for this year's event. Sony PlayStation once again decided to skip the show, Geoff Keighley announced not produce E3 Coliseum or participate in the event this year, and the organizer's retail and production partner for E3 2020, iam8bit, also dropped out.
In light of the cancellation, companies such as Devolver Digital, Nintendo, Microsoft, and Ubisoft said digital events were in the planning for the months ahead.
Thanks, GI.biz.