E3 2010 – Activision extravaganza liveblog!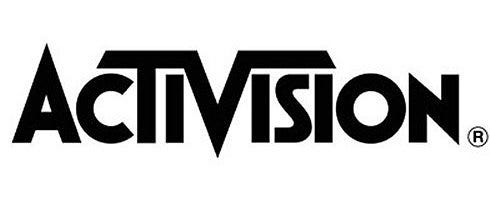 Actvision's E3 show is about to go off in a bit, and Pat is waiting in line as we speak.
Want to find out if there really are strippers, Eminem, Lady Gaga, or the Black Eyed Peas present?
If Gaga's not in the house, Pat will be gutted.
Then, stick with us as we head on into the wee hours with Bobby Kotick and company.
Liveblog is below the break.