Digital games will amount to 30% of all sales on PS4 & Xbox One by end of 2016, says EA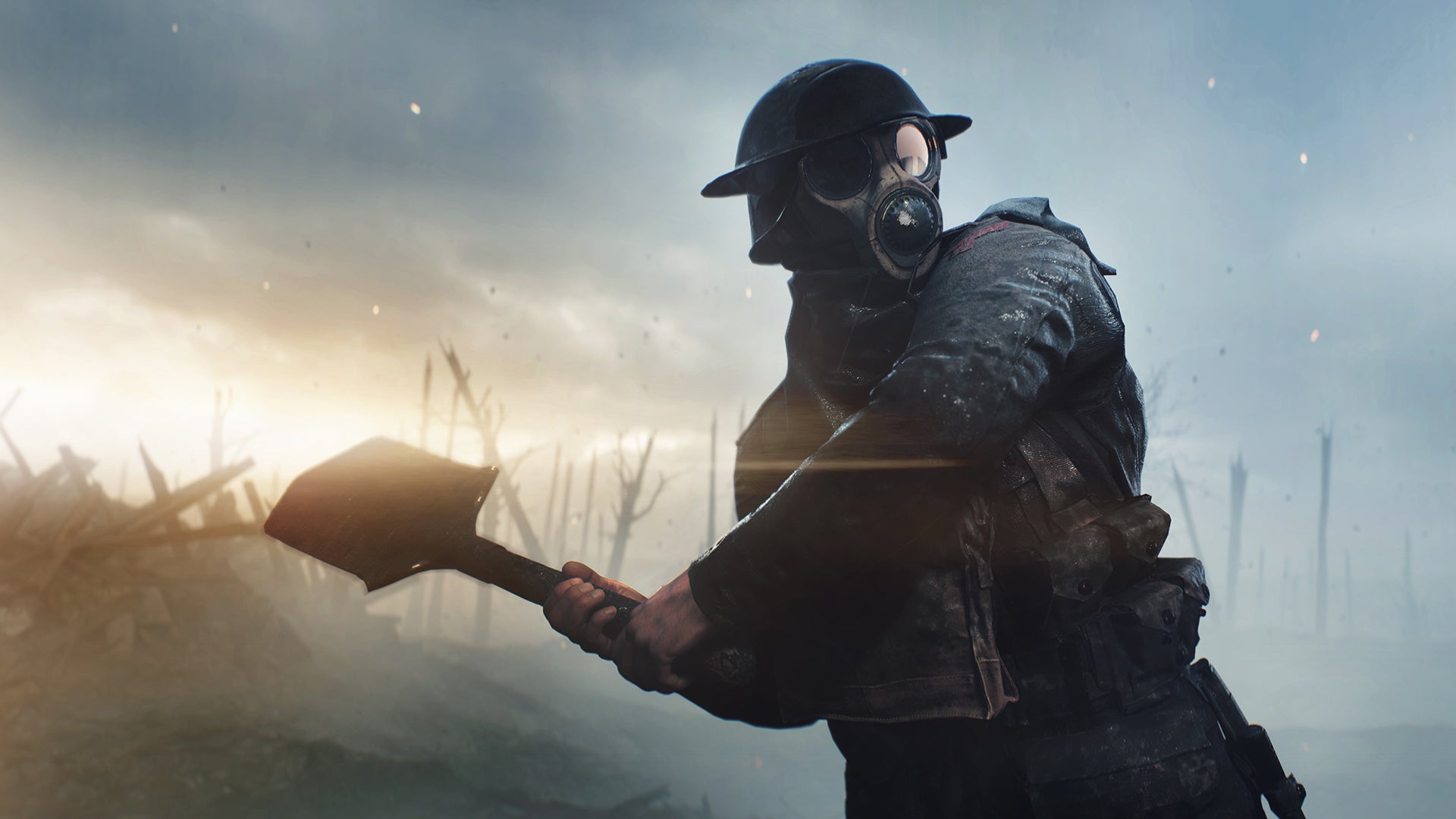 EA has revealed some interesting stats about the share digital games currently have in the market, both for itself and the rest of the industry.
As is tradition, EA opened the floor for questions from investors following yesterday's Q2 2017 financial report. The answer to one particular question may have just given us the closest thing to a hard stat on just how big the digital market is compared to retail.
EA CFO Blake Jorgensen said that the company ended fiscal year 2016 with digital amounting to around 24 percent of all game sales. That's just for PS4 and Xbox One, and Jorgensen added that including PC in this would bring the number up to 75 or 80 percent.
"We think the industry is going to probably [be], by calendar year end, around 30 percent. And our internal estimates are around 29 percent for ourselves," said the CFO, before explaining that the one percent lag is due to FIFA's popularity in regions where good bandwidth and credit card availability are not great, which hurts digital sales.
Also during the call, EA talked a little bit about the decision to offer free DLC for Titanfall 2 instead of the traditional season pass model.