Dev videos for Metro 2033 chat about currency, societies, graphics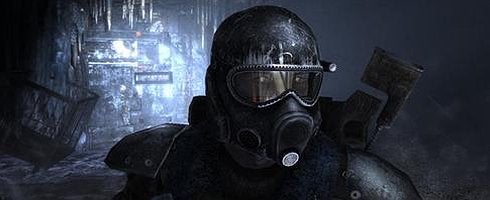 A couple new Metro 2033 videos were released this week, and we have both below the break for you, courtesy of GameTrailers.
In both, game producer Luis Gigliotti chats about the game's visuals, the Metro system, societies in the underground, and how bullets have become currency in the world of Metro 2033.
It looks rather good actually.
The game's out in March for Xbox 360 and PC, and if you pre-order it through Steam you get Red Faction: Guerrilla for free.