Metro 2033 confirmed for March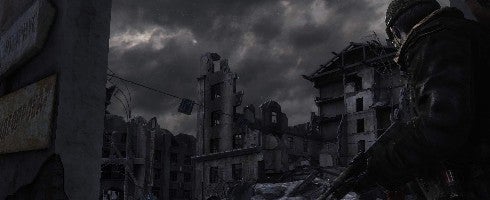 THQ's just confirmed it is releasing 4A's Metro 2033 in March.
It'll release on March 16 in the US and on March 19 for the UK and Europe on PC and 360, per the game's official Twitter..
"Metro 2033 release date - confirmed! March 16th for US and Germany, March 19th for UK and Europe, March 18th for Oz"
The apocalyptic shooter - based on the novel by Dmitry Glukhovsky - was revealed last year.
For the win, etc.
If you haven't watched any footage of the game yet, watch the most recent trailer here.