Destiny: Xur location and inventory for August 19, 20
The elusive Exotics trader is here.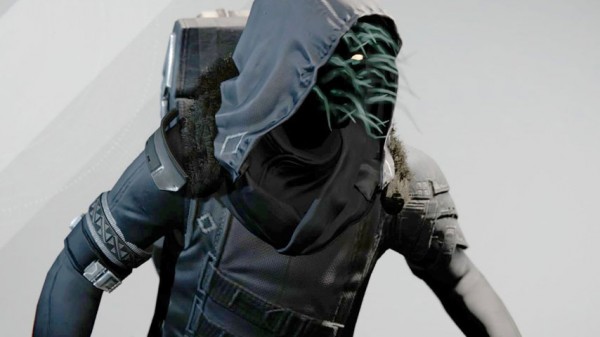 Xur: Agent of the Nine has paid Destiny's social space a visit once again, bringing with him a host of Exotic armours and weapons for sale. You can be sure his armour will always be the Year 2 variant, though that's not always true for weapons.
You can find Xur in the Reef this weekend. You have until 9am GMT on Sunday, August 21 to get what you want.
See his inventory below:
Invective has a bit of a cool gimmick, but it's not a great pick outside of that.