Destiny 2: Xur location and inventory, February 7-10
Xur has made his weekly appearance in Destiny 2 with new goodies in his bag.
This week, you can find Xur at the Tower behind Dead Orbit.
He is selling an exotic sword, a helmet, a set of gauntlets and leg armor.
Be sure to grab what you want before the reset hits on Tuesday, February 11.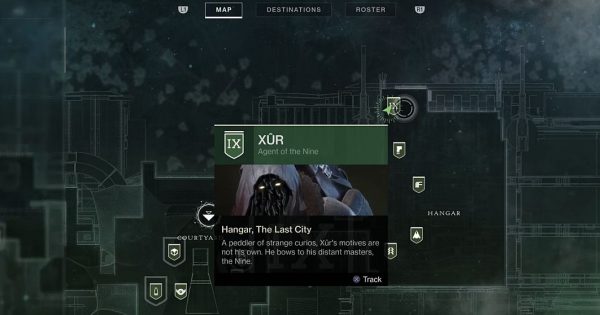 Destiny 2: Xur inventory for February 7-10
The exotic weapon this week is the lovely sword, Black Talon. This Forsaken sword carries projectile blasts thanks to its common intrinsic perk, Crow's Wings. It's Legendary trait Tireless Blade grants sword ammo for every other kill. Upgrading it to a Masterwork will generate Orbs on multikills and gain a tracker that displays the number of enemies defeated with it.