Destiny 2: the story reveal trailer for Forsaken shows Cayde-6 in trouble
The trailer for Destiny 2's upcoming Forsaken DLC signals dark times ahead.
Cayde-6 absolutely and totally gets murdered in the trailer for Destiny 2's Forsaken DLC. Of course, what that ends up meaning for the final game isn't entirely clear - it seems unlikely that they'll keep Nathan Fillion's sassy exo dead - but it sets the tone for Forsaken nicely.
The trailer shows Uldren Sov, the main antagonist of Forsaken, putting a bullet through Cayde. Wow!
Of course, the shot under the logo of Cayde being carried, under the lyrics 'why can't I leave well enough alone/and go towards the light', and the fact Destiny lore is full of resurrections...well, we'll see what that all means soon enough.
Forsaken is Destiny 2's big year two expansion, which will continue the story and introduce a new mode called Gambit.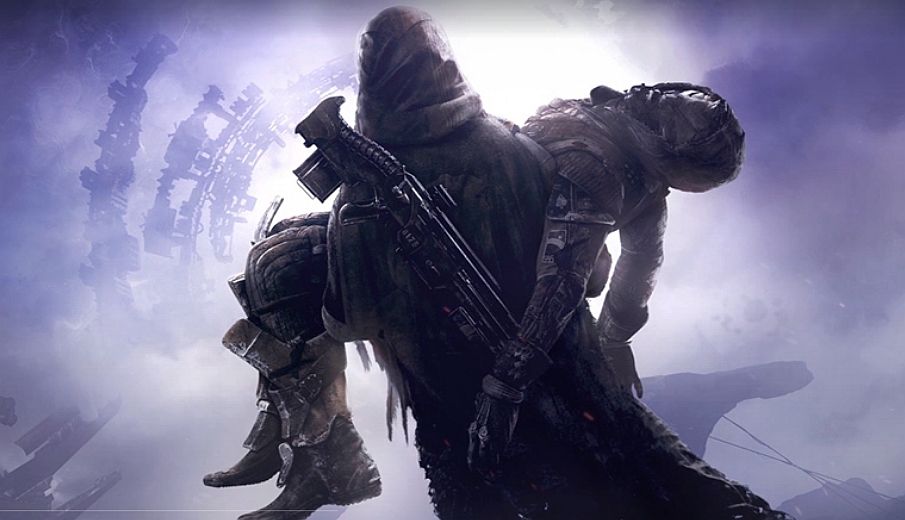 Destiny 2: Forsaken launches on September 4, and will require both the base game and both first year expansions (although there will be options unveiled down the track for those who didn't grab the first two DLC packs). It'll bring new destinations, a new Raid, new story missions, and various different weapons. It'll also be playable at E3, so expect more reports soon.
Keep an eye on our E3 conference time guide for all the upcoming conference times and stay on top of all the big E3 2018 announcements.