Everything you may have missed from the Destiny 2: Forsaken reveal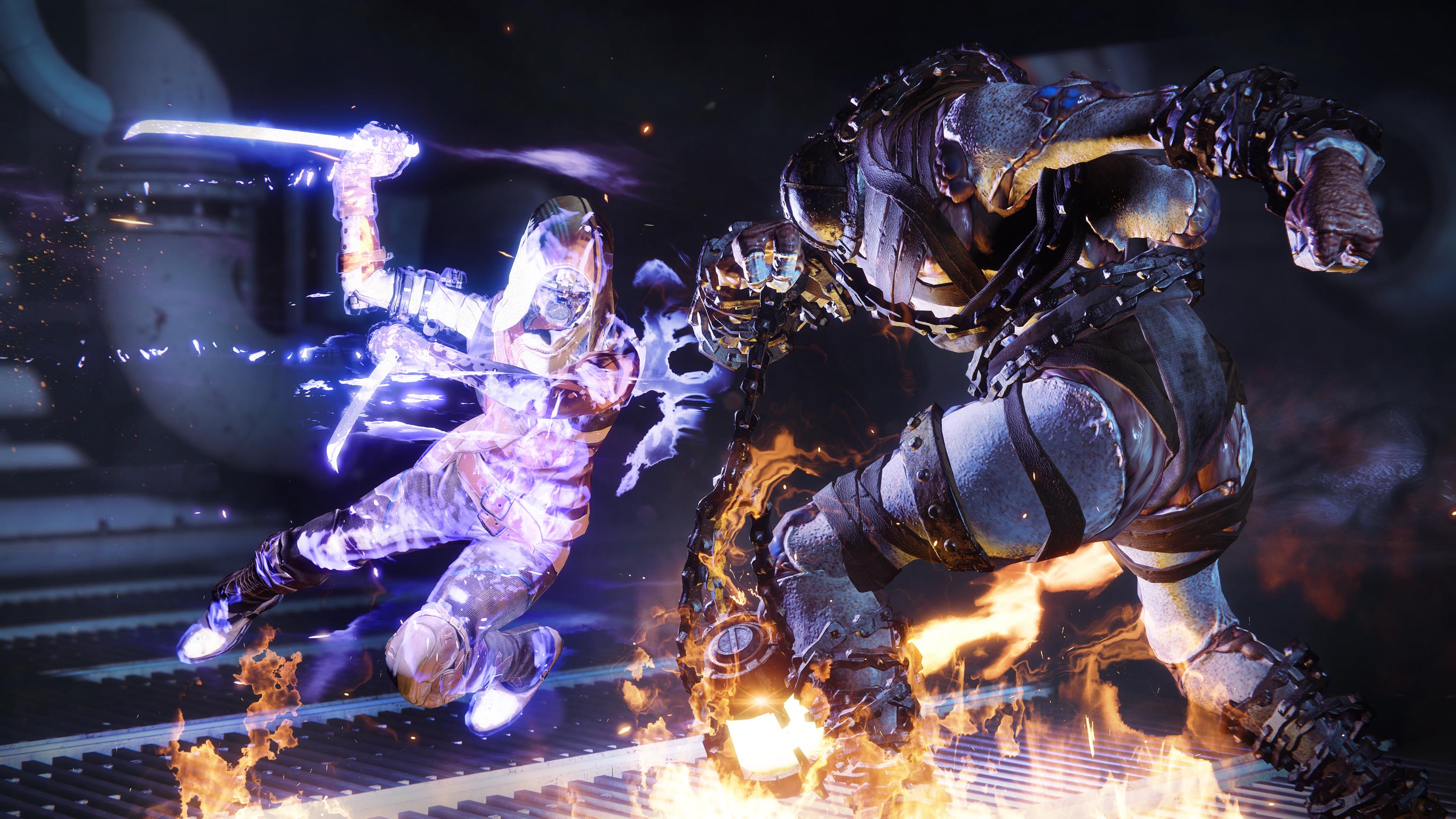 Destiny fans are seemingly positive about the future of the series once again thanks to yesterday's big Destiny 2: Forsaken reveal stream.
If you haven't been following, Destiny 2: Forsaken is the game's new expansion. Due for release in September, Forsaken kick-starts the game's Year 2 of content.
The expansion adds two new destinations, new enemies, new supers, and a new mode called Gambit that mixes PvE with PvP.
All of that was discussed during the stream, but for a quick and dirty recap of all the details in once place, check out Arekkz's video below.
The video goes over all the official information like the revamped weapon slots, new class supers, and the the new areas. We then move over to The Dreaming City, one of the two destinations. The Dreaming City works differently, though, in that it's a destination designed for end-game players and will act as a hub of end-game content.
Like Arekkz mentions, not too much is known at this stage, but he does a good of job of connecting the dots given what we know so far.
Destiny 2: Forsaken is out September 4 on PC, PS4, and Xbox One.