Destiny 2 expansion likely to focus on exiled Warlock Osiris and the Warmind Rasputin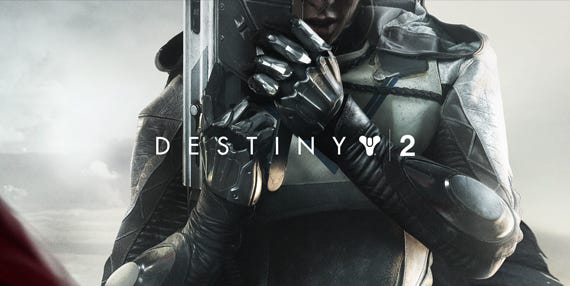 Story details for Destiny 2's first two expansions hinted at in artwork for expansion pass.
Destiny 2 was announced last week and the trailer has had a good old breakdown with people trying to glean as much as humanly possible from it.
But there are a couple of hints already in plain sight, and they're not for the main story.
Details for the various editions of Destiny 2 were released a few days ago, and pre-orders for the expansion pass went live with them.
The pass is for two large expansions and the symbols on the artwork reference Osiris and Rasputin.
The black eye on the yellow banner is Osiris' symbol, an exiled Warlock who lives on Mercury because he went a bit bonkers, but happily, his cult of followers hold the Trials of Osiris where you can get some pretty nifty armour.
Does this mean we'll get to meet Osiris? Maybe head to Mercury as part of the story?
The black diamond on the blue banner is the symbol for everyone's favourite Warmind, Rasputin. The AI hasn't refrained from battling Guardians before, although after having them protect his hide numerous times, he seemed slightly less aggressive.
Having evolved into something more than a Warmind, and with all of the lore floating around about him, I could totally get behind an expansion with a story delving further into the mystery that is Rasputin.
What are your thoughts? How do you think the expansions will pan out in light of the Tower being destroyed and the Guardians fighting to take it back?
We've still got a ways to go before we find out. Destiny 2 is out on September 8 on PC, PS4, and Xbox One.