Demo for Nier: Automata will release on PS4 Christmas weekend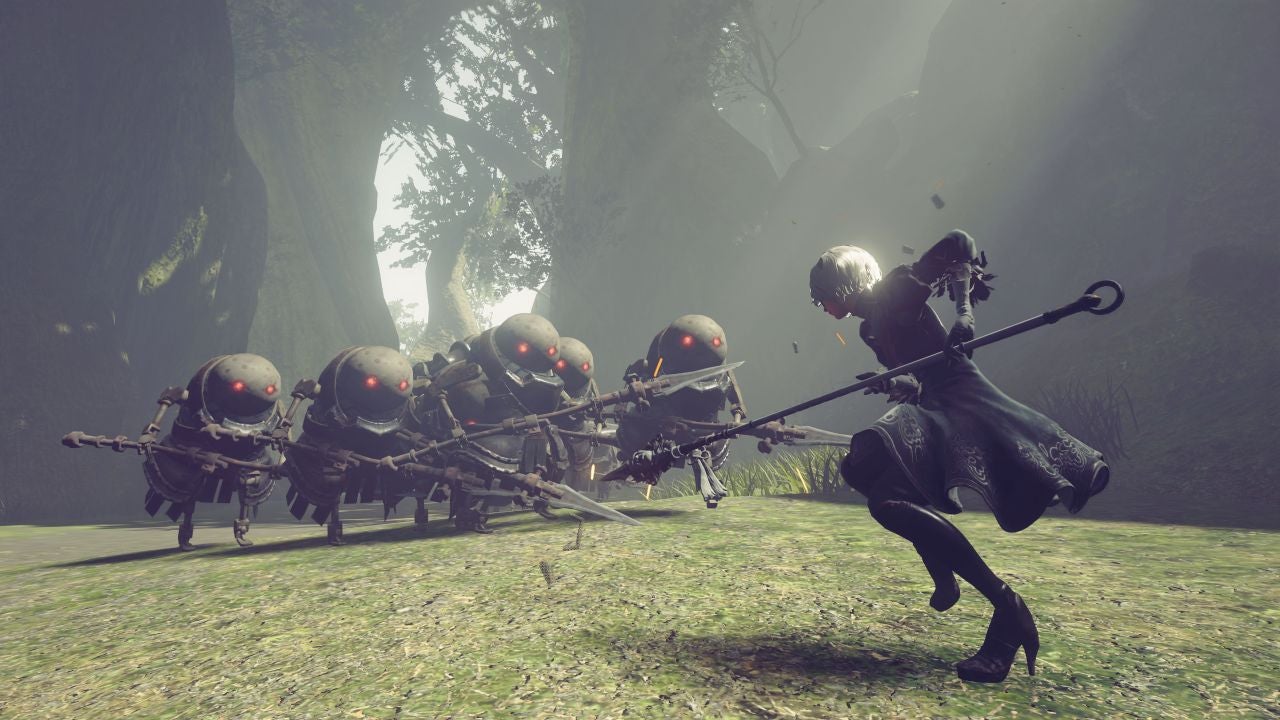 The Nier: Automata demo has been dated.
Those looking forward to trying the Platinum Games title can download the demo for PlayStation 4 on December 22 in both North America and Europe. This the game's release date in Japan.
According to Square Enix, the demo follows android 2B's mission to destroy a massive enemy weapon that lies within an abandoned factory.
The game itself is slated for release on March 7 in North America and on March 10 in Europe on PS4 and sometime in 2017 for PC on Steam.
The Black Box Edition is available for pre-order exclusively through the Square Enix Online Store for $189.99.
The Day One Edition is available for pre-order at all participating retailers.