Deep Down: Capcom's PS4 exclusive gets two new screens, beta pegged for summer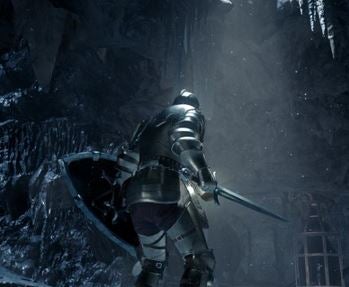 Deep Down developer Capcom is, "being developed intensively," to bring it towards beta, according to Producer Kazunori Sugiura, who just posted two new screens over Twitter.
It's been a while since we've been treated to new Deep Down screens. Here's the last batch from back in February.
In his first post Sugiura said, "Currently Deep Down is being developed intensively at GW moving towards the public beta test. PS4 users have waited a lot, but please wait a bit longer."
"We're publishing two new screenshots of the game in development. The public beta test is currently scheduled for the summer."
He added, "Our boss Ono-san says 'summer is when you're wearing short sleeves' and we like to do that in the office but…. We will report again on our progress in June!"
Here are the new screens. There's still no word on a western launch.