Dead Rising 3 trailer goes 'Nick or treating' on Halloween, season pass announced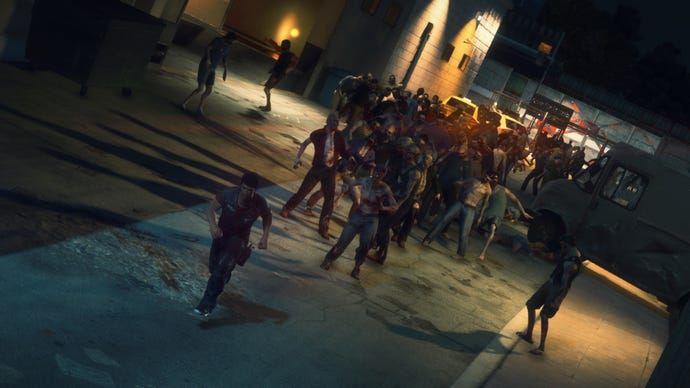 Yep, the next-gen launch title about zombies has a Halloween-themed trailer the day before that most wonderful holiday (of, if you're Down Under, Happy Halloween already!). Also, Capcom revealed its season pass plans for the game: $30 gets you four packs that go for $10 each individually. Each pack will have extra items and missions to take on.
Very Dead Rising-ish trailer, I'd say.