Dead Island Retro Revenge is a thing, apparently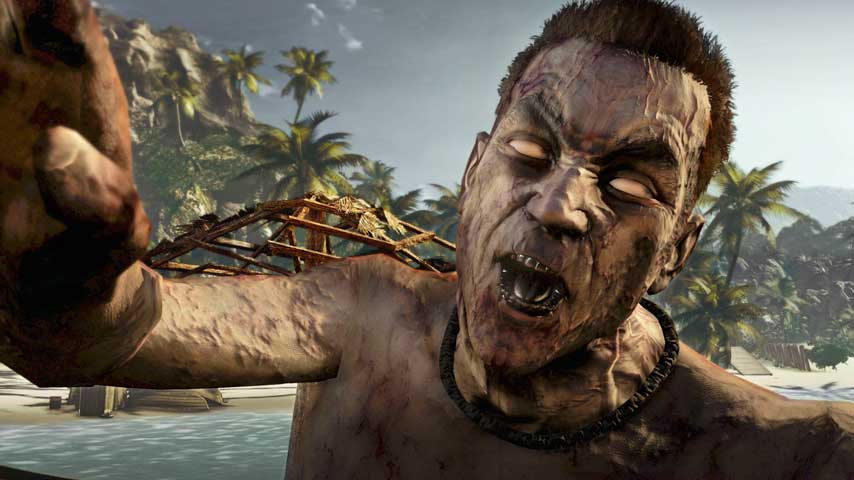 What's Dead Island Retro Revenge? No idea! Hooray!
Dead Island Retro Revenge has been outed by the consistently plundered Australian Classification Board and the Brazil advisory Rating Board.
As detailed on the Australian Board's classification database, the multi-platform title was developed by Empty Clip Studios, a Canadian indie mostly responsible for ports and downloadable games.
Rated M for Bloody Violence and Online Interactivity, the mystery title features moderate impact violence, mild impact themes and language and very mild impact drug use.
We don't know anything else about it, but have written off to Deep Silver's local representative on the off chance they decide to throw the entire international PR campaign under a bus and tell us everything immediately. Update: This did not happen. The representative had no comment to offer at this time.
From the title and vague details in the classifications, I'm gonna guess it's a spin-off game (maybe recycling some of the assets developed for the cancelled MOBA Dead Island: Epidemic). Wouldn't be the first one - remember Escape Dead Island?
Dead Island was originally developed by TechLand, which produced a conservative sequel in Dead Island: Riptide before getting more interested in its Dying Light ideas. Spec Ops: The Line Yager took over for Dead Island 2, but left the project after three years. Deep Silver has not announced a replacement, although it did say the project would continue.