CD Projekt RED acquires new studio to aid in Cyberpunk 2077 development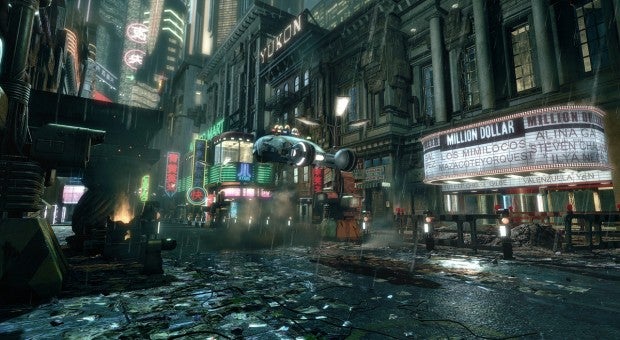 CD Projekt RED has acquired studio Strange New Things to help with development of Cyberpunk 2077.
The Witcher studio announced yesterday it had purchased the Wrocław-based studio, and rebranded it CD Projekt RED Wrocław.
CDP said the new studio located in south-western Poland will join forces with CD Projekt RED Warsaw and Cracow to aid in the development of Cyberpunk 2077.
Strange New Things was formed last year by former Techland COO Pawel Zawodny. The 18-head studio is made up of ex-CD Projekt RED, Io Interactive and Techland developers.
The studio was at work on its own project, the status of which is unknown at present.
"Wrocław is one of the biggest and most technologically advanced cities in Poland and a playing field for serious creative talent," said CDP president and joint CEO Adam Kiciński. "The founding dev team of CDPR Wrocław is already pretty stellar, but I still can't wait to see what talents we'll discover in new people along the way."
Cyberpunk 2077 has been in development for a few years now, but CD Projekt RED is going to be at E3 2018, and it is rumored the studio will show a behind closed doors demo, and a new trailer of the game during the show.
We sure hope the rumor proves true, because a new look at Cyberpunk 2077 is long overdue.