Cyberpunk 2077 creator explains why now is the right time to turn the pen-and-paper RPG into a video game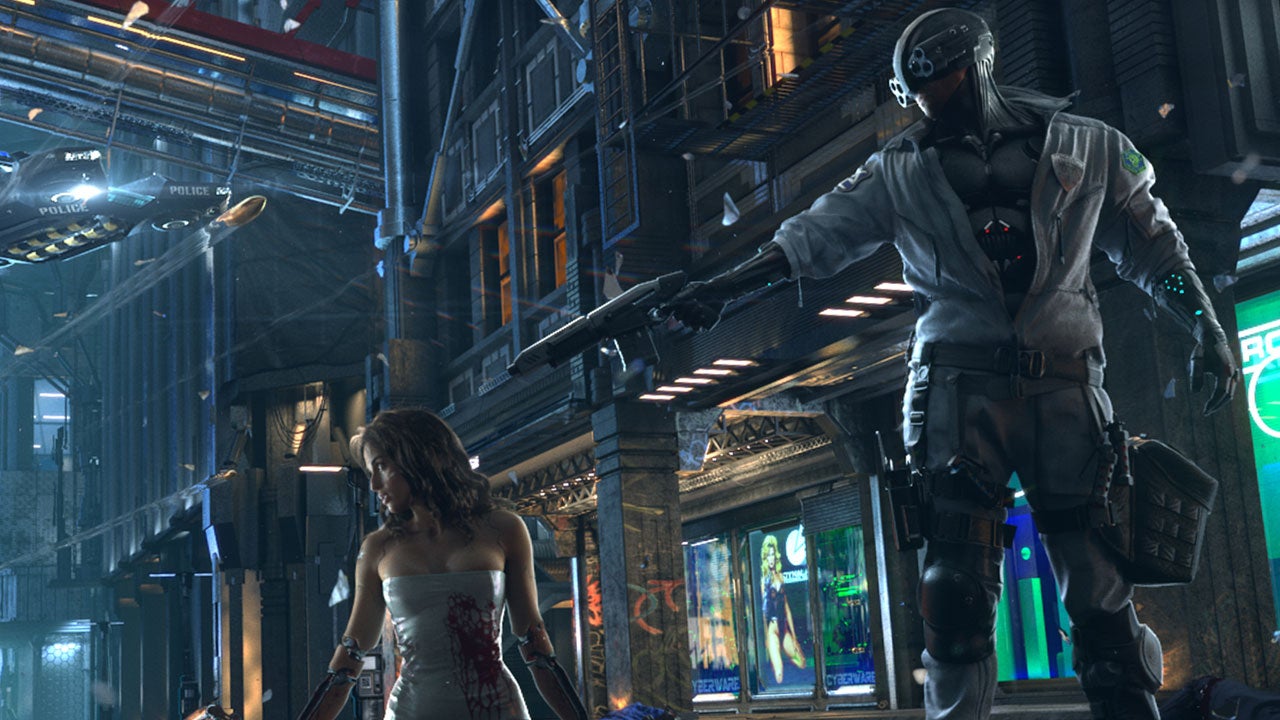 Mike Pondsmith, the creator of the pen-and-paper RPG Cyberpunk 2077 is based on, has talked a little bit about the challenges of bringing his rich world to video game form.
As part of a feature called The Future is Exciting, Spanish newspaper El Pais and telecom conglomerate Vodafone have produced a series of interviews with many who have a hand in projects that'll change the future of humanity.
Mike Pondsmith was among the interviewees, and took the time to talk a little bit about the history of Cyberpunk 2020, and why it took this long for someone to make a game based on his work. His segment is in Spanish, but someone posted a rough translation on Reddit.
Pondsmith starts off by saying that the story is ultimately about ordinary people using technology to fight against the people in power, the big companies, the 1%. Technology's role in the story is that it enabled the people to have a fighting change against those who rule.
He also revealed that they wanted to make a video game based on the RPG around 1986-87, but were faced with two problems. The first is that the technology to create a living world full of NPCs and busy streets just didn't exist at the time. The other reason is that they were looking for a partner who shared their vision for the world of Cyberpunk.
Although Pondsmith doesn't talk a lot about CD Projekt Red, or the game's development, he does mention scenes of death and shattered bodies in the trailer. It's not clear if he's referring to the original teaser trailer released back in 2012 (seen above) or if this is about an upcoming trailer.
CD Projekt RED is going to be at E3 2018, and it is rumoured that the studio will be show a behind closed doors demo, and a new trailer at the show.