Crypt of the NecroDancer and its musically motivated monsters hit PS4, Vita in February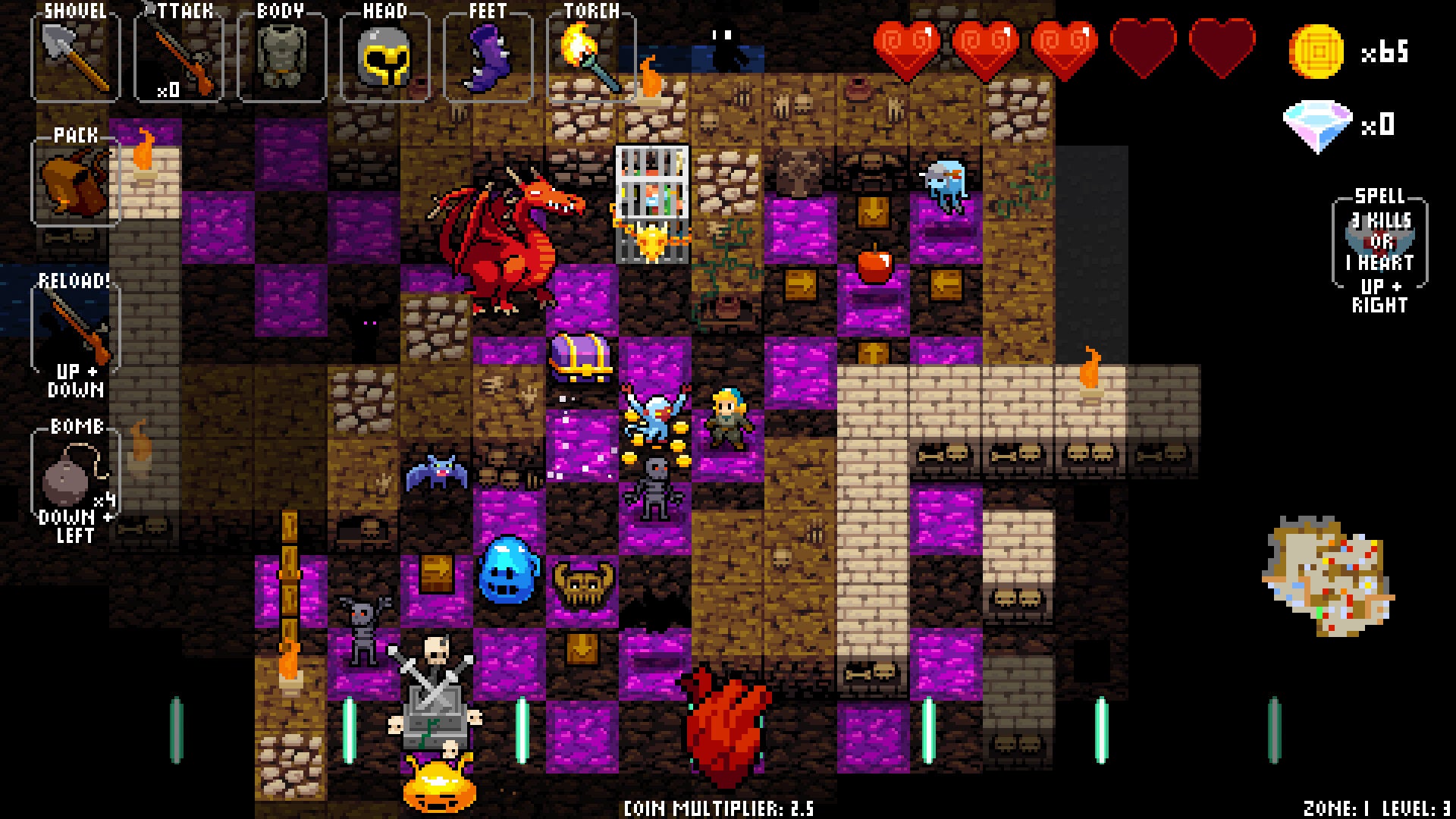 Roguelike rhythm game Crypt of the NecroDancer is heading to PlayStation 4 and Vita next month with Cross-Buy.
The game is a 2D dungeon crawling action game featuring rhythm-based movement and combat.
Players take on the roles of Cadence who has to defeat "musically motivated monsters," as well as unlock multiple new characters who offer different, challenging modes.
The game contains four zones featuring randomly generated levels, trophies, Daily Challenges, and the PS4 version of the game supports "dance pad gameplay."
A new exclusive soundtrack by created by Jake "Virt" Kaufman, the composer for Shovel Knight, and "one additional surprise" is also included.
Crypt of the NecroDancer will be released in North America and Europe on February 2. It was released back in April 2015 on Steam.