Criterion interested in making more Burnout, Need for Speed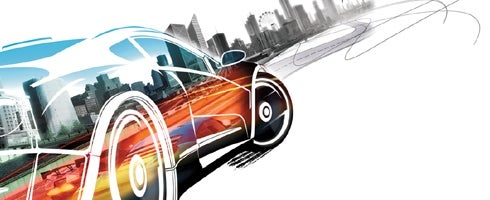 More Need for Speed from Criterion? That's interesting. But more Burnout? You've got our attention.
Criterion producer Craig Sullivan's told Gamerzines it's interested in making more Need for Speed and Burnout titles within the studio.
"Do I like Burnout more than I like Need For Speed? No," said Sullivan.
"I like them both equally because they're both the best I could do to give people a fun game regardless of whether or not it's called Burnout, Need For Speed, Black, a game about jelly... you always pour your heart into it."
He continues:
Would I like to make another Burnout game? Yes. Would I like to make another Need For Speed game? Yes. Would I like to make something completely different to both of those? Yes. I like making games, it's the coolest job in the world."
The Guildford studio's last Burnout title was Burnout Paradise, which released back in 2008 and supported a great amount of DLC.
Criterion revealed its Need for Speed effort, Hot Pursuit, at E3 following a year-long hype-train for it. It releases on November 19 for PS3, 360, PC and Wii.