Control doesn't seem to be coming to Xbox Game Pass after all - update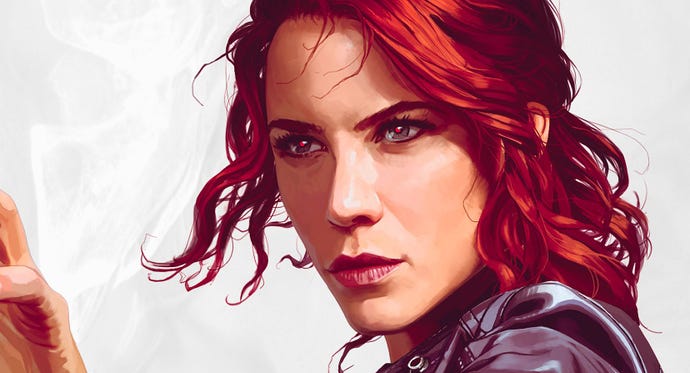 Apparently Control isn't coming to Xbox Game Pass, according to publisher 505 Games.
According to 505 Games, the information about Control shared by Xbox boss Phil Spencer "is incorrect."
"We have no news or announcements regarding Xbox Game Pass at this time," said the company in a statement sent to VG247.
Must be a case of wires being crossed as Microsoft also released the following statement:
"We're aware that "Control" was mentioned as coming to the Xbox Game Pass library and can confirm this was in error. While we are always updating the library and looking for new ways to provide our members with value and choice in their games, we do not have plans to bring "Control" to the library at this time."
The original story is below.
Original Story
Control is coming to Xbox Game Pass according to Xbox boss Phil Spencer.
Spencer dropped the news of Control coming to the service during an Extra Life charity stream on Mixer. He mentions the title coming to the service around the 44-minute mark, as noticed by Wario 64.
According to the man himself, he is pleased Remedy's title is coming to Xbox Game Pass as it will reach a much larger audience.
Control will be coming to Xbox Game Pass according to Phil Spencer https://t.co/riulLk7B7C (timestamp at 44 minutes)

"I thought Control was really good. It didn't reach enough people so I'm glad to see that it's coming in to Game Pass so hopefully more people will play it" pic.twitter.com/J6kG9jjw9R

— Wario64 (@Wario64) December 5, 2019
A date for when the game is coming to the service wasn't mentioned in the stream.
If you haven't played the game, you should really check it out. Our review of it can be found at the link.