Check out the new Nintendo Switch Joy-Con colour, Neon Yellow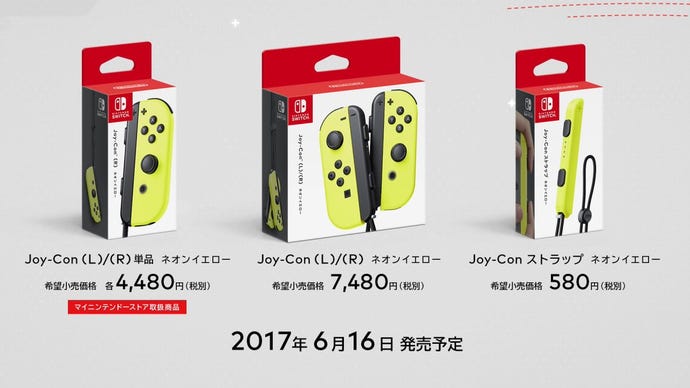 Nintendo is releasing a new Joy-Con colour in celebration of Arms.
Nintendo dropped a tonne of announcements during its Direct last night. A lot of these reveals were for the Switch, but there's one thing that got lost in all the headlines.
That's the new Joy-Con colour, Neon Yellow. The new Joy-Cons will be released alongside Arms, the Switch exclusive coming June 16.
The new colour will be available in both single and two-Joy-Con packs. The Neon Yellow straps will be sold separately, also launching on the same day.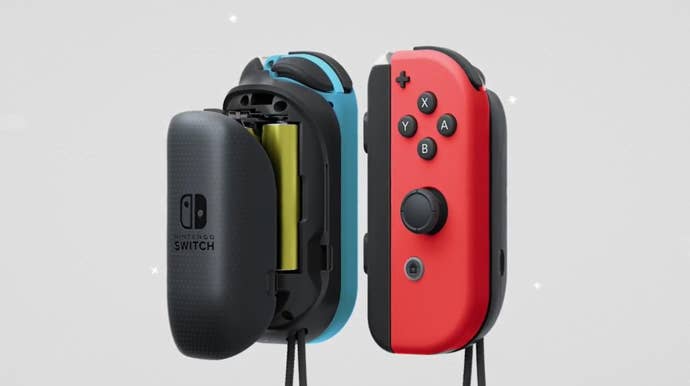 Nintendo is releasing one more item on June 16, a battery pack for the Joy-Cons. These offer extended life, though Nintendo didn't share details, but also a thicker grip for those who feel the Joy-Cons are too slim. The packs run on AA batteries.