Catch up on Battlefield 4's Jungle Map, what works and what doesn't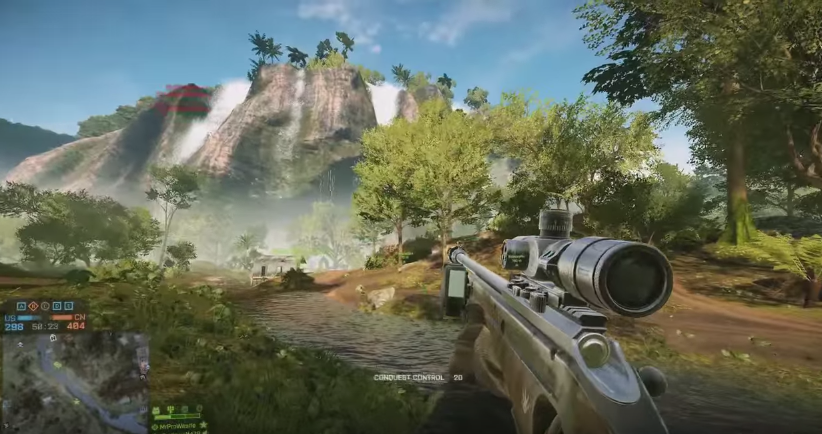 The community-designed Jungle Map of Battlefield 4 has reached its alpha stage.
The Jungle Map, Battlefield 4's original map designed with the help of the community, is closer than ever to completion. DICE LA has announced the map has reached alpha stage and the team is now looking forward to balancing and tweaking it before release. The main features and layout likely won't change.
Westie brings you footage of the current build and goes over the latest changes to the map, as well as what to expect. For instance, DICE is asking the community to vote on the map's name. The choices are Operation Outbreak, Harau Falls, or Ruins of Harau.
Westie also gives you a rundown of all confirmed details about the map, such as game modes, and a critique of how some modes play right now.