Call of Duty sale goes live on EU PS Store - games and map packs galore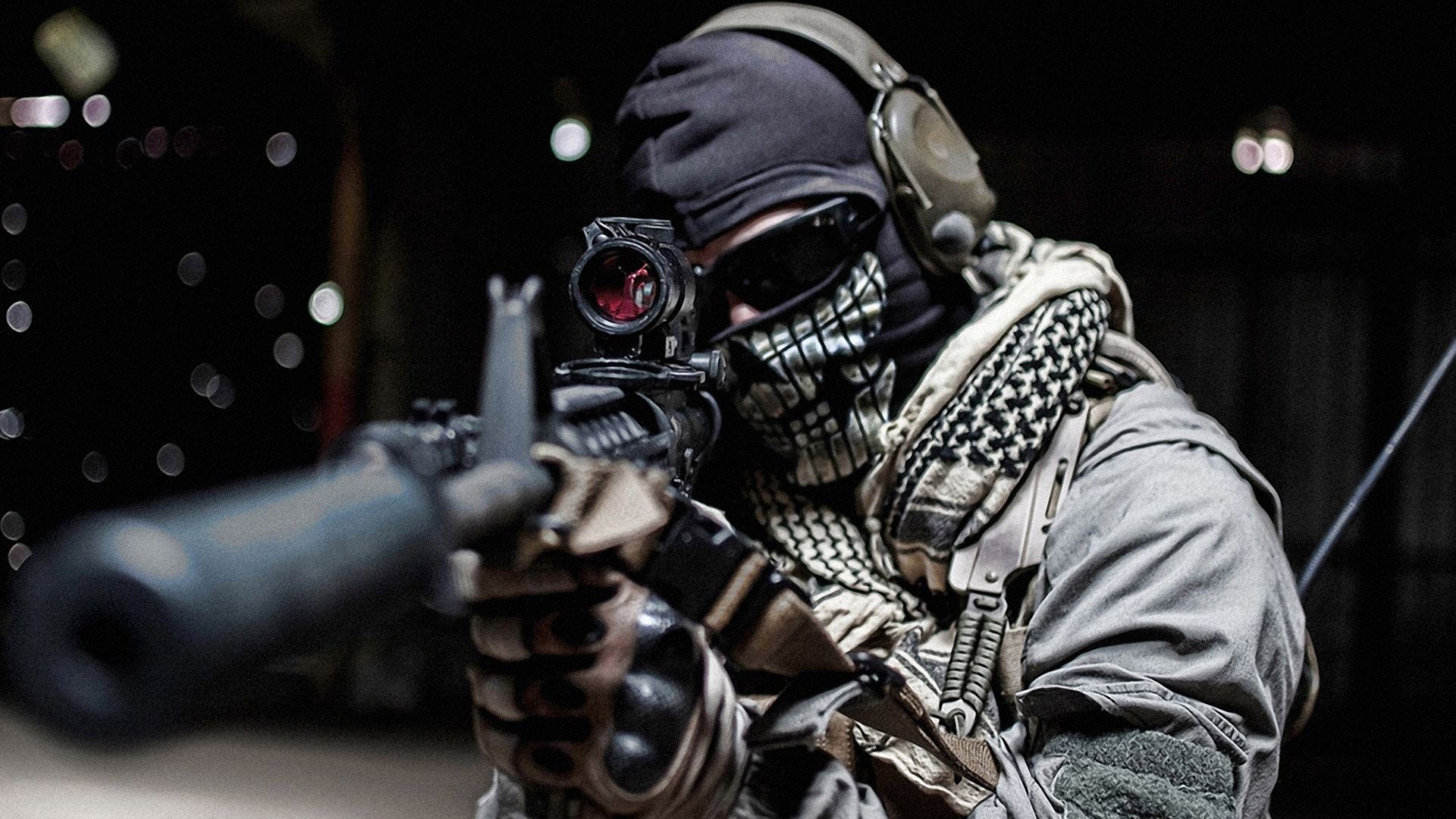 Activision is hosting a sale on the EU PlayStation Store, with discounts applying to Call of Duty games and add-ons. Get the list below.
Offers go live this afternoon with the latest store update, and will run until July 30.
Games
Call of Duty: Ghosts and Season Pass Bundle (PS3)(PS4)
Call of Duty: Ghosts Gold Edition (PS3)(PS4)
Call of Duty: Black Ops 2 (PS3)
Call of Duty: Modern Warfare 3 (PS3)
Call of Duty: Black Ops (PS3)
Call of Duty 4: Modern Warfare (PS3)
Call of Duty 4: Modern Warfare 2 (PS3)
Call of Duty Black Ops: Declassified (Vita)
Call of Duty Classic (PS3)
Map Packs
Call of Duty: World at War Map Pack Bundle (PS3)
Call of Duty World at War Map Pack 1 (PS3)
Call of Duty World at War Map Pack 2 (PS3)
Call of Duty World at War Map Pack 3 (PS3)
Call of Duty: Black Ops – Annihilation (PS3)
Call of Duty: Black Ops – Escalation (PS3)
Call of Duty: Black Ops – First Strike (PS3)
Call of Duty: Black Ops 2 Apocalypse (PS3)
Call of Duty: Black Ops 2 Revolution (PS3)
Call of Duty: Black Ops 2 Uprising (PS3)
Call of Duty: Black Ops 2 Vengeance (PS3)
Call of Duty: Modern Warfare 3 Collection 1 (PS3)
Call of Duty: Modern Warfare 3 Collection 2 (PS3)
Call of Duty: Modern Warfare 3 Collection 3: Chaos Pack (PS3)
Call of Duty: Modern Warfare 3 Collection 4: Final Assault (PS3)
Call of Duty: Modern Warfare 2 Resurgence Pack (PS3)