Call of Duty: Advanced Warfare Supremacy is ready for download on Xbox consoles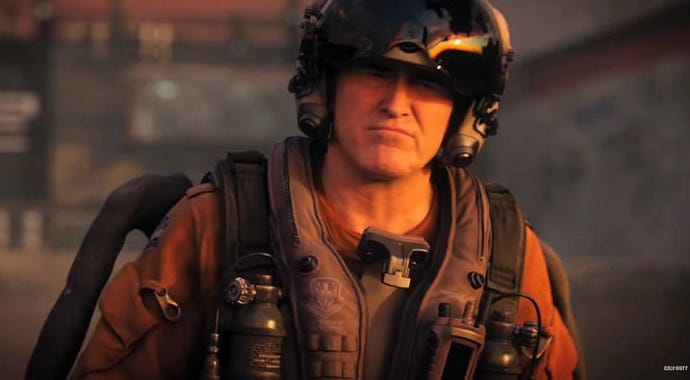 The third DLC pack for Call of Duty: Advanced Warfare, Supremacy, is available now through Xbox Live on both Xbox consoles. There's also a video below featuring Bruce Campbell discussing his role in the Exo Zombies saga.
more
As previously announced, Supremacy comes with four new multiplayer maps: Parliament, Kremlin, Compound and Skyrise. Screenshots of each are below.
In addition, the all-new Exo Zombies experience, Carrier, is included and you can see Bruce Campbell in action through the video we posted earlier this week.
The content update also includes a mini-game providing you with an easy way to earn credits in Exo Zombies.
Supremacy will run you $14.99 if you don't already own the $49.99 Season Pass. Watch the latest gameplay trailer here.