Watch angry Bruce Campbell shoot zombies in new Advanced Warfare trailer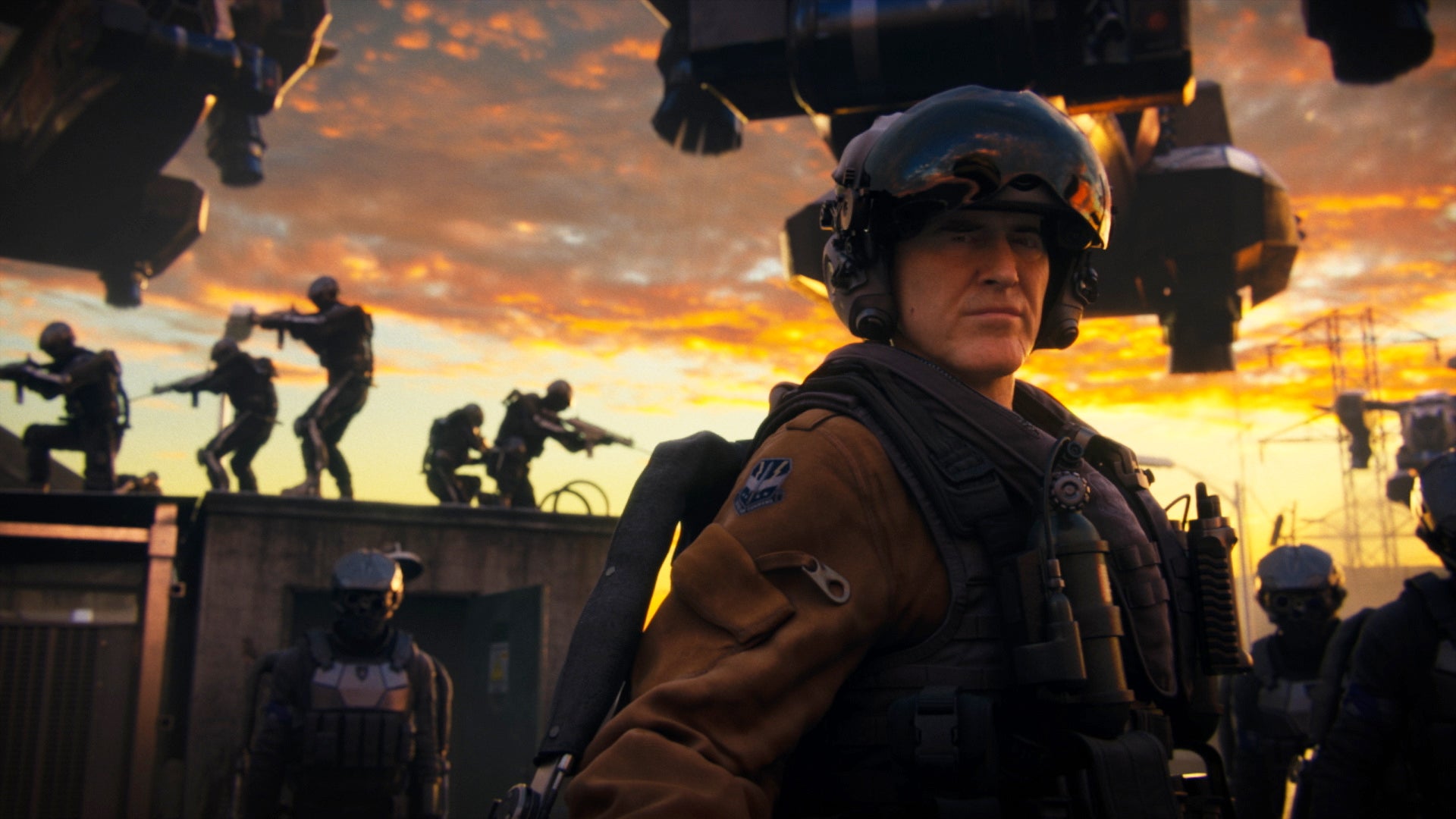 The Supremacy DLC for Call of Duty: Advanced Warfare comes with the third episode of the game's Exo Zombies mode.
Bruce Campbell joins the Exo Zombies cast as they fight off the infected in episode three of the co-op mode. This time, the fight takes place atop the aircraft carrier featured in the multiplayer map.
Campbell plays Sentinel pilot Captain Lennox and will join the gang to survive a carrier full of zombies.
Supremacy is out June 2 on Xbox platforms, a month later on PC and PlayStation.