Advanced Warfare Supremacy - new mini-game gets you easy credits in Exo Zombies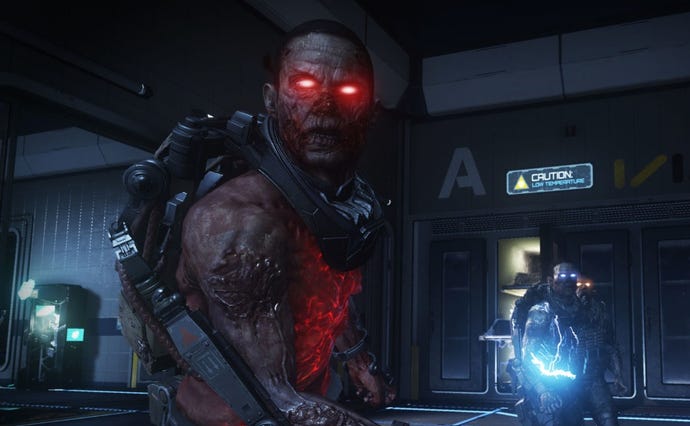 Get some easy credits and upgrade your tools in Exo Zommbies with this Call of Duty: Advanced Warfare Supremacy trick.
If you've ever played Exo Zombies in Advanced Warfare (or any Call of Duty game), you'll know that you need credits to upgrade your weapons, get better armour, or buy new guns.
It's a good thing there's a mini-game in new Supremacy DLC that lets rake up credits easy. Watch as Alex shows you how you can use grenades to get ahead early.