Cake, Soundgarden and The Mighty Mighty Bosstones confirmed for Rock Band 4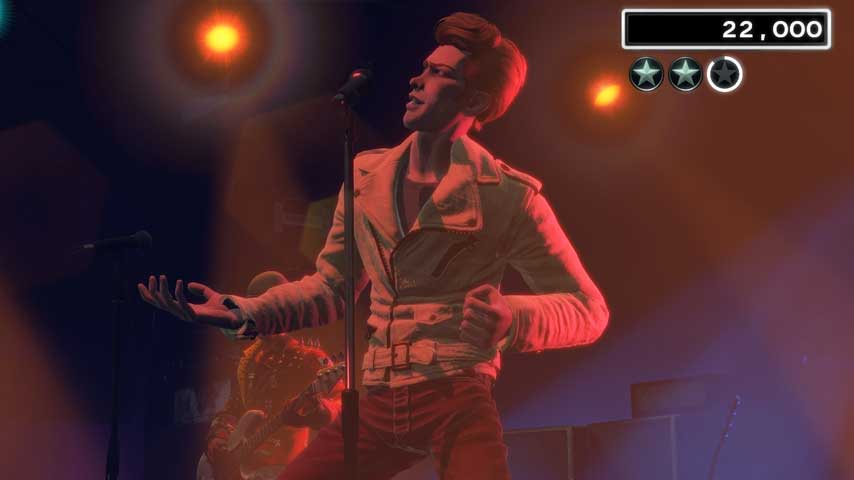 Rock Band 4 benefits from a new batch of freshly-revealed tracks.
Read over the list below, or check out the trailer at the bottom, which includes audio-visual stimuli. Amazing.
38 Special – Caught Up In You
Arctic Monkeys – Arabella
The Both – Milwaukee
Cake – Short Skirt/Long Jacket
Little Big Town – Little White Church
Lucius – Turn It Around
The Mighty Mighty Bosstones – The Impression That I Get
The Protomen – Light Up The Night
Soundgarden – Superunknown
Tijuana Sweetheart – "Pistol Whipped
Rock Band 4 is headed to PS4 and Xbox One on October 6. We recently learned that the Xbox One version is a bit pricey.