Borderlands: The Handsome Collection limited edition comes with RC Claptrap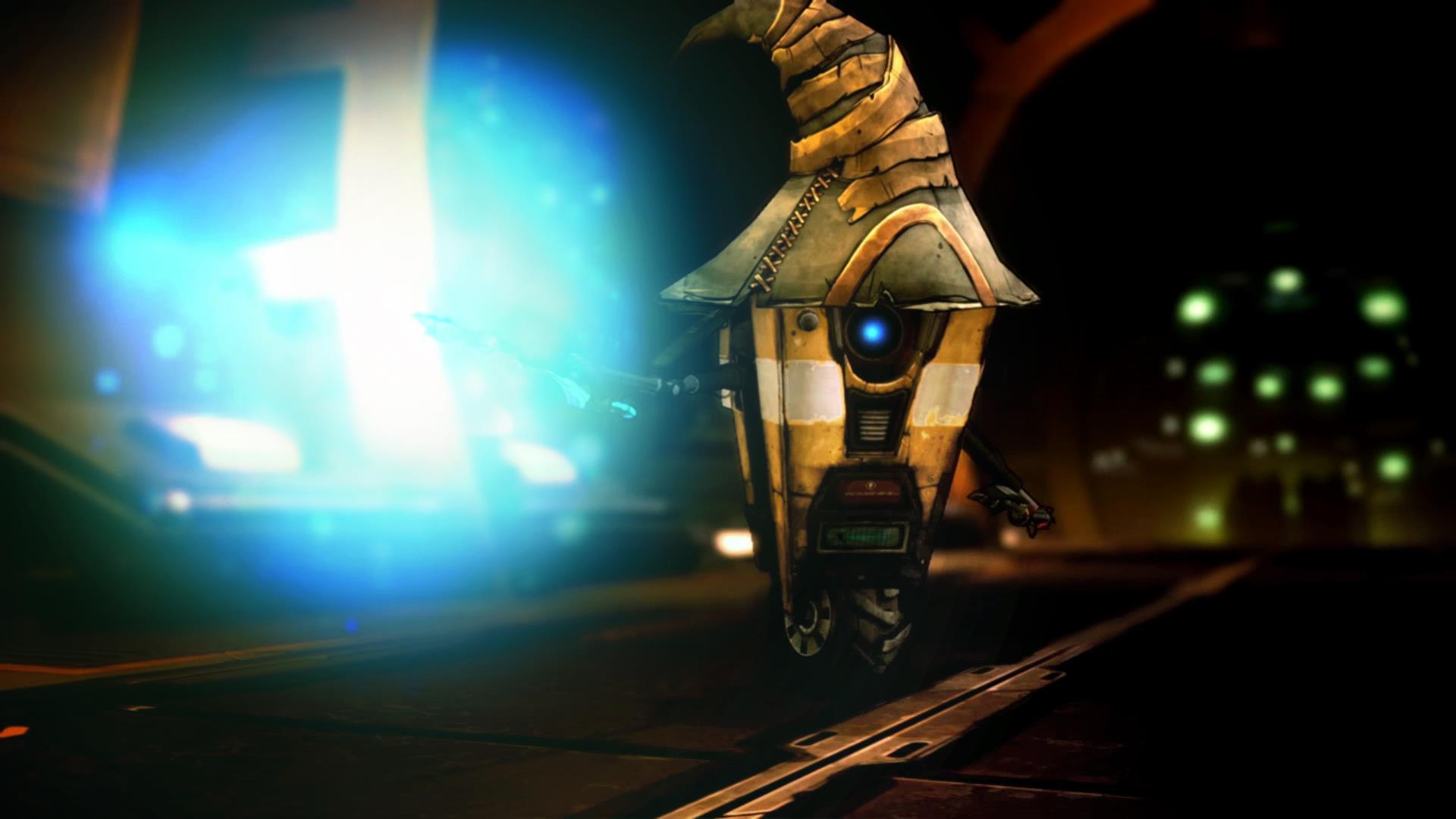 Borderlands: The Handsome Collection Claptrap-in-a-Box is a limited collector's edition that comes with a remote controlled Claptrap robot.
Announced today alongside The Handsome Collection is the limited Claptrap-in-a-Box edition.
It comes with everything included in The Handsome Collection alongside a remote controlled Claptrap, a collectible steel case, and 12 exclusive lithographs. The Claptrap robot can be controlled through an Android or iOS app. It also comes equipped with camera (in his eye) that can live stream video to mobile devices.
And as a bonus, the thing also says lines from the game.
This collector's edition is limited to only 5,000 units worldwide and is available for pre-order today at participating retailers, priced £269.95/ $399.
Have a look at what the real-life Claptrap looks like in the video below.