Borderlands 2 has sold around 12 million copies, says Gearbox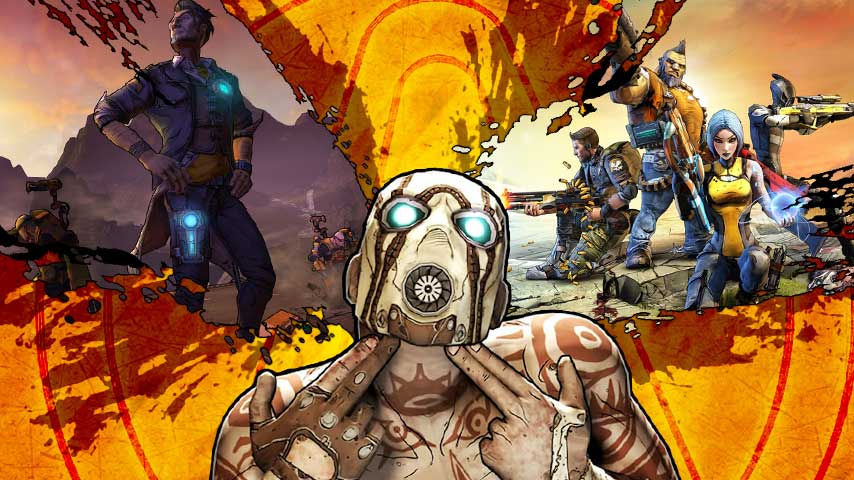 Speaking with Microsoft's Major Nelson in his podcast, Gearbox Software boss Randy Pitchford stated Borderlands 2 has sold somewhere around the 12 million mark.
As of August 2014, it was announced by Take-Two in its financial report the 2012 game had sold-in 10 million units.
Pitchford noted in the podcast he learned of the figures through an earnings call with 2K, but that he was unaware of the exact figures.
Whether the figure was revealed in the last call to investors or not or one prior is unknown.
The latest release in the series, Borderlands: The Handsome Collection, contains a remastered version of Borderlands 2 and includes Borderlands: The Pre-Sequel. It releases on March 27 in the UK.
As reported yesterday, Pitchford also said in the podcast he's love to see the entire Borderlands franchise released on current-gen systems.
Via IGN.