With 10 million units shipped, Borderlands 2 is still 2K's best-selling game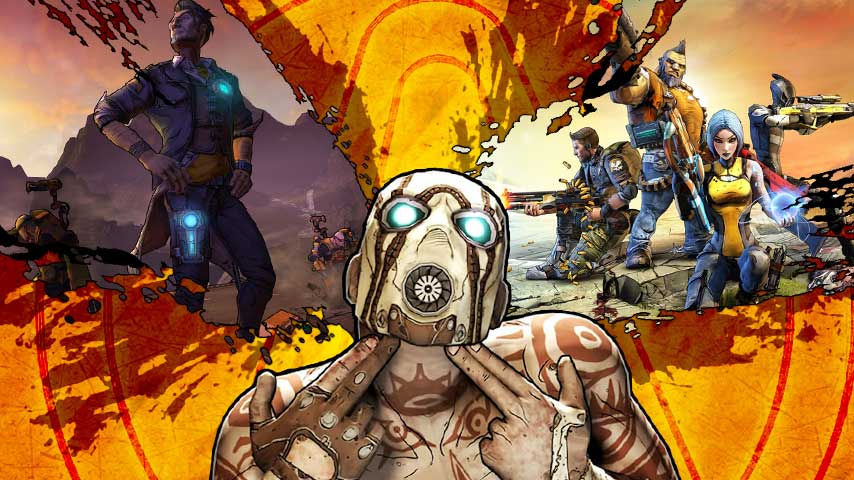 Borderlands 2 has passed a huge milestone, setting a record for publisher 2K.
Borderlands 2 has now shipped 10 million units, 2K confirmed in its financials today.
Shipped means sent to retailers, as opposed to sell through figures, which track units sold - but this long after a game's release the two figures are usually much more aligned than just after launch.
The Gearbox shooter RPG remains 2K's best-selling title ever, a representative told Joystiq.
The Borderlands franchise has now shipped over 18 million units worldwide, so it's no wonder 2K is pretty excited about the launch of Borderlands: The Pre-Sequel on PC, PlayStation 3 and Xbox 360 in October.
Speaking to investors in a post-release conference call today, 2K Games president Karl Slatoff said high catalogue sales and the huge past-gen install base mean 2K expects great things from the new game.
"We have a lot of faith in the Borderlands franchise. Borderlands is beloved," he said.
"We have very high hopes for The Pre-Sequel for current-gen platforms and PC, indeed. But it will be reliant on quality, and we expect to deliver a really high-quality game."
Other news out of 2K's financials was less delightful for we on the receiving end; Evolve has been delayed into 2015.