Black Mesa is finally leaving early access this March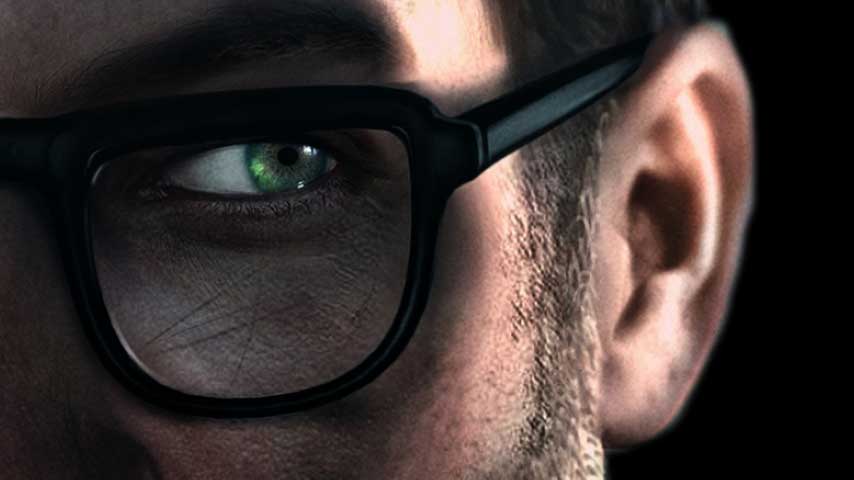 Black Mesa, the long-in-development reimagining of Half-Life 1 from indie team Crowbar Collective, will launch on Steam next week.
It's been quite a ride. Black Mesa has been in development for an incredible 14 years - the work of a team of volunteers who, according to the collective's Adam Engels only began making money on the project a few years ago.
Engels made the announcement today in a blog post on Steam, confirming Black Mesa 1.0 will finally launch on March 5 following five years in early access.
"Through luck, hard work, and maybe a bit of ignorance we didn't shy away from our goal of bringing this game to completion," he writes of the project. "We are proud of what we built. We think this upcoming 1.0 release is the best, most polished, and most fun version of the game yet. The anticipation and excitement around our project is beyond flattering.
"Black Mesa is a video game, it is our video game, and it has its strengths, and its flaws. As Leonardo da Vinci said, 'Art is never finished, only abandoned' and while we plan to fully support this game after 1.0 with bug fixes and more, it will never be a perfect game."
Black Mesa is a remaster of Valve's Half-Life, updating maps to provide a smoother gameplay experience while adding modern visual effects that weren't available at Half-Life's launch. As with all Early Access titles, upon release the game will automatically update to the release version for those who purchase it for $19.99/£14.99.
https://www.youtube.com/watch?time_continue=13&v=x_tkuAEqHpg&feature=emb_title