Battlefield 4 Summer Update live, Night Operations DLC rolling out today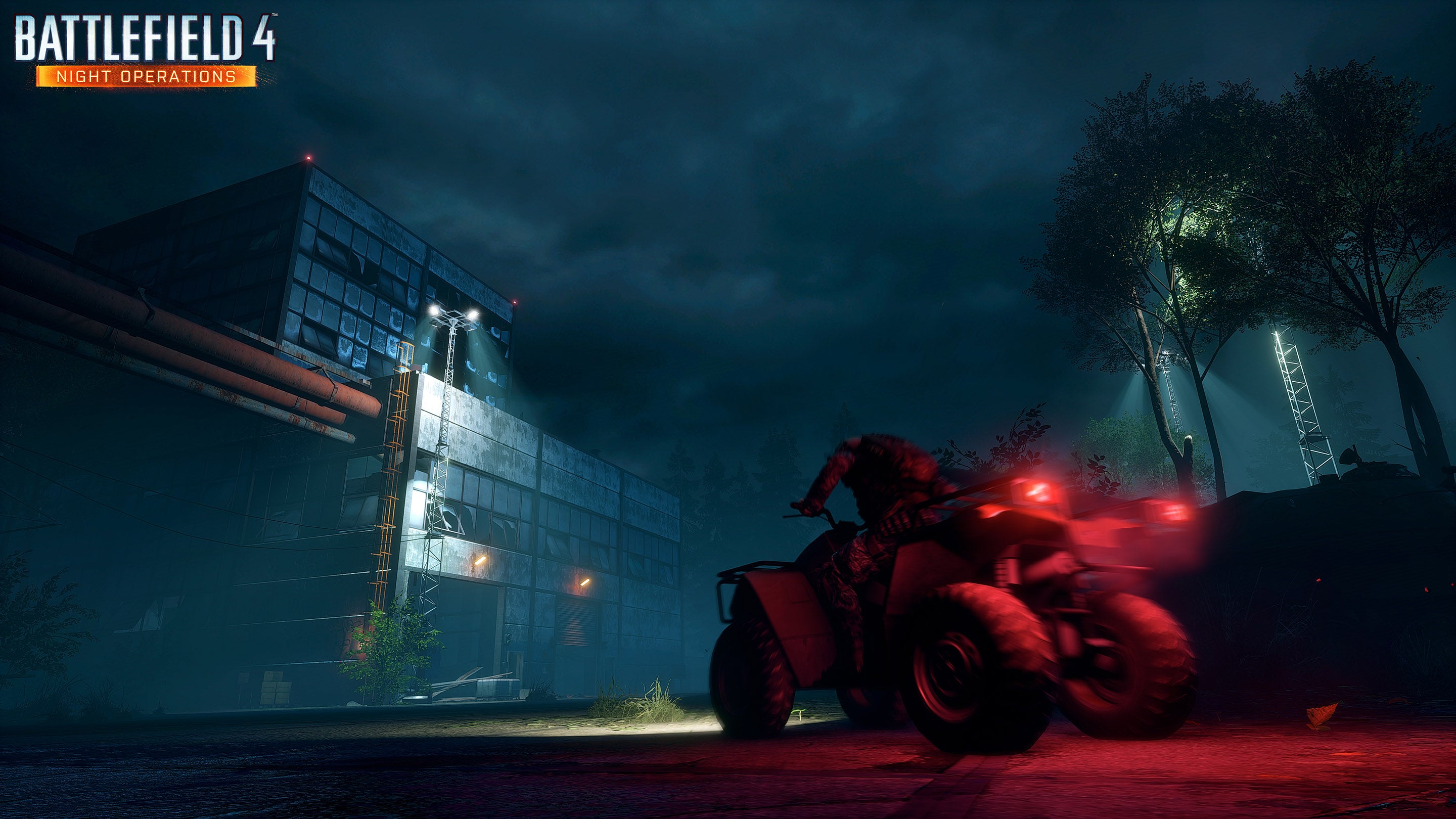 The Battlefield 4 Summer Update is now rolling out worldwide for all platforms today, along with the free Battlefield 4 Night Operations DLC in most territories.
Night Operations will arrive on PS3 and PS4 in Europe on September 8.
Night Operations includes Zavod: Graveyard Shift, the first map night map for Battlefield 4 which task players with using tools such as night scopes and radar.
The Summer Update patch notes are rather extensive, so you will want to give them a through read.
DICE has also posted a Tactical Strategy Guide for Night Operations which you may wish to check out.