Assassin's Creed PS3 Xbox 360 reveal coming "soon"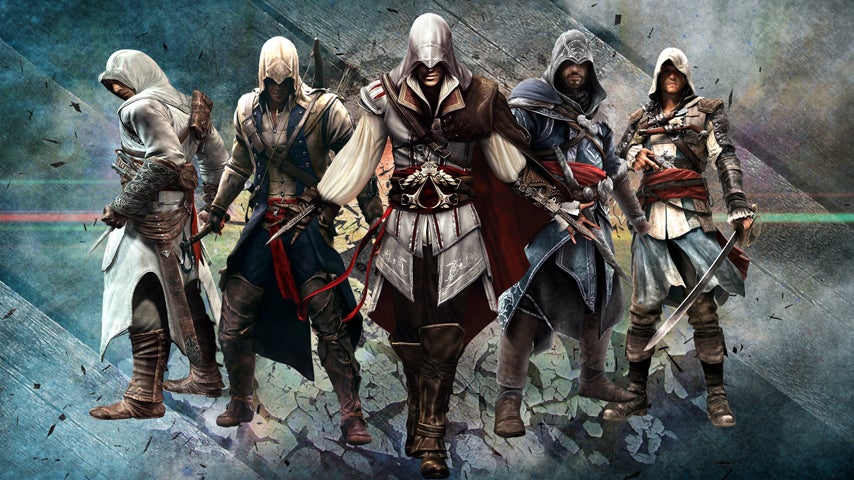 Ubisoft will soon officially tell us about the Assassin's Creed game for PlayStation 3 and Xbox 360 that we've all known about since March.
Assassin's Creed: Unity, a co-op enabled PS4 and Xbox One title, was revealed as expected, but we've seen neither hide nor hair of the fabled Assassin's Creed: "Comet", the expected PS3 and Xbox 360 companion.
Speaking to investors following Ubisoft's financial release today, CEO Yves Guillemot said an Assassin's Creed game for PlayStation 3 and Xbox 360 will be revealed "soon".
"We said that we were going to give more info soon on that, and it will come soon," he said.
Given that Assassin's Creed: Unity is expected in October, and Ubisoft earlier said it had a second Assassin's Creed game scheduled for release in the same period, "soon" is probably sooner than "soon" normally means in the world of video games.
I just reread this article and now the word "soon" has lost all meaning and just sounds like a whale noise to me. Soooooooon!
Both Unity and Comet were revealed by the same batch of rumours, and as Unity turned out to be 100% a real thing, we're expecting to discover all the Comet chatter was true, too.