Assassin's Creed Unity one of two Assassin's Creed games out this fall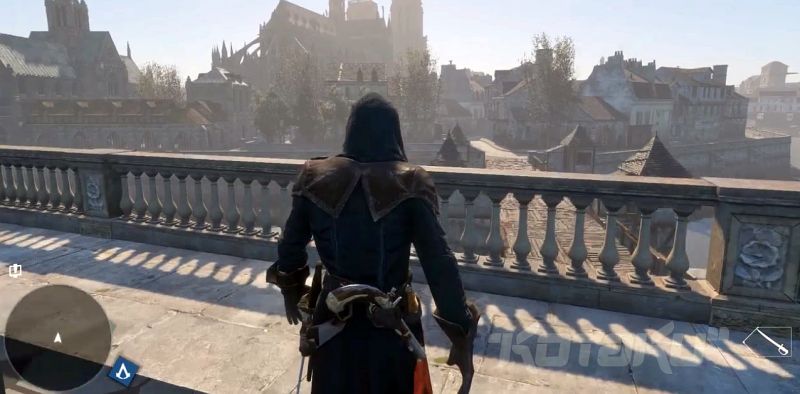 Assassin's Creed Unity has been confirmed as a current-gen and PC-only title and is set for a release this fall, Ubisoft announced during its financials this afternoon.
If you look at the financials slide posted below, you'll notice the game is in development at 10 Ubisoft studios: Montreal, Toronto, Singapore, Quebec, Annecy, Shanghai, Chengdu, Kiev, Montpellier and Bucharest.
Assassin's Creed Unity is just one game in the series hitting this fall, according to what Ubisoft CEO Yves Guillemot told investors today.
The rumored working title of the other game is Assassin's Creed Comet per earlier reports and is in the works to launch alongside Unity on last-gen. It will purportedly put players in the boots of a Templar named Shay.
Ubisoft has yet to confirm the name of the title, but Guillemot said it will release this fall on PS3 and Xbox 360.