Assassin's Creed Odyssey reviews round-up, all the scores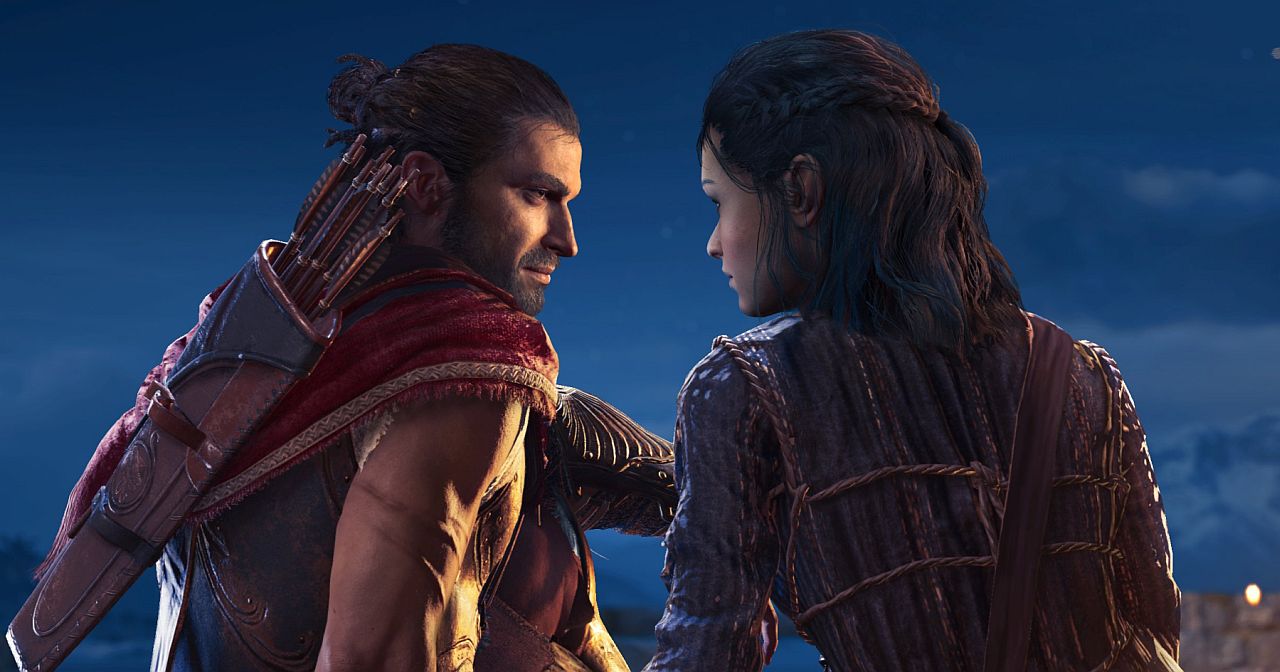 Assassin's Creed Odyssey, the next big chapter in the series, releases very soon.
Which means it's now time to devour Assassin's Creed Odyssey reviews and impressions. Odyssey represents a lot of firsts for the franchise.
It's the first Assassin's Creed to take us to Ancient Greece, the first true Assassin's Creed RPG with choices and consequences, and the first one to offer players the choice of protagonist.
Though you may see a lot of similarities between Origins and Odyssey, the latter seemingly stands on its own with upgrades to the combat, enhanced exploration, and a BioWare-style approach to storytelling and dialogue.
It remains to be seen whether Ubisoft has been successful in turning Assassin's Creed into that style of RPG, but the reviews below should give us an idea.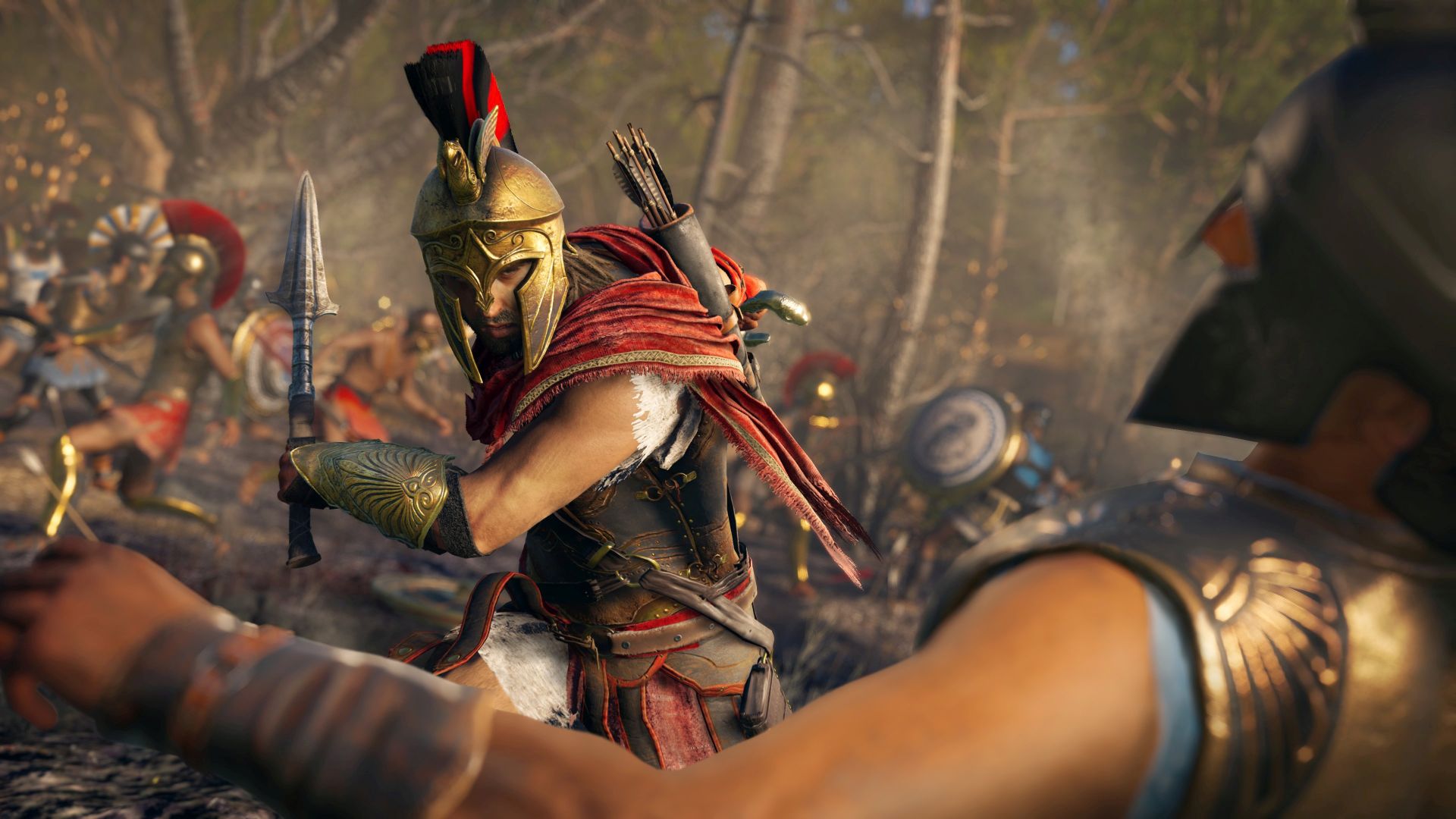 Here are the reviews we've spotted so far. As ever, scores displayed are out of ten unless noted otherwise. You may also want to give our own review-in-progress a read.
PC players should grab the latest Nvidia drivers before playing. If you're interested in that version, it's also worth having a look at the minimum and recommended specs.
Assassin's Creed Odyssey is out October 5 on PC, PS4, and Xbox One. Owners of the game's various special editions can play starting tomorrow.