Apex Legends to get one more hero, a new weapon in Season 1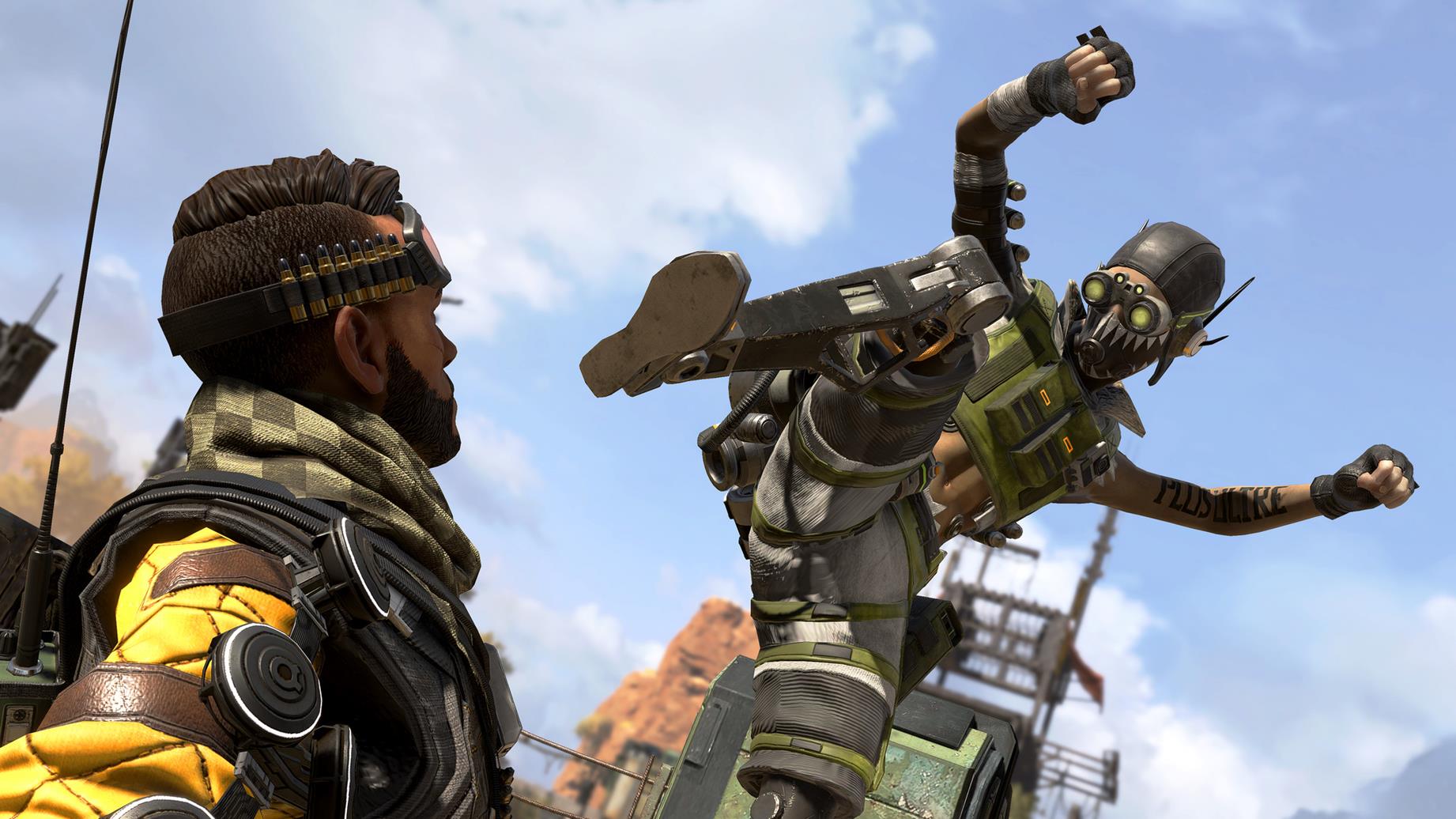 Apex Legends will see the release of a new weapon, and one more hero before Season 1 is over.
Apex Legends' first season, Wild Frontier, went live last week alongside the first battle pass. Wild Frontier's launch brought us one new character, that being Octane.
It now looks like that won't be the end of the new content in Season 1. The official Apex Legends page on PlayStation.com has been recently updated with information on the first season and the associated battle pass.
In the description, it confirms that two new characters will launch during the season. Seeing as we already have Octane, it means a new Legend will be joining the game before Wild Frontier ends.
It also reveals that a new weapon will be added to Apex Legends "as the season progresses." Apex Legends has received exactly one weapon, the Havoc, since it launched in February.
When Respawn Entertainment first unveiled the roadmap for Apex Legends, the illustrations strongly hinted at more than one Legend per season, as well as new weapons. This is certainly in line with that reveal, so there's plenty more to come.
In the meantime, you can argue about our Apex Legends character tier list.