Apex Legends is getting a new weapon today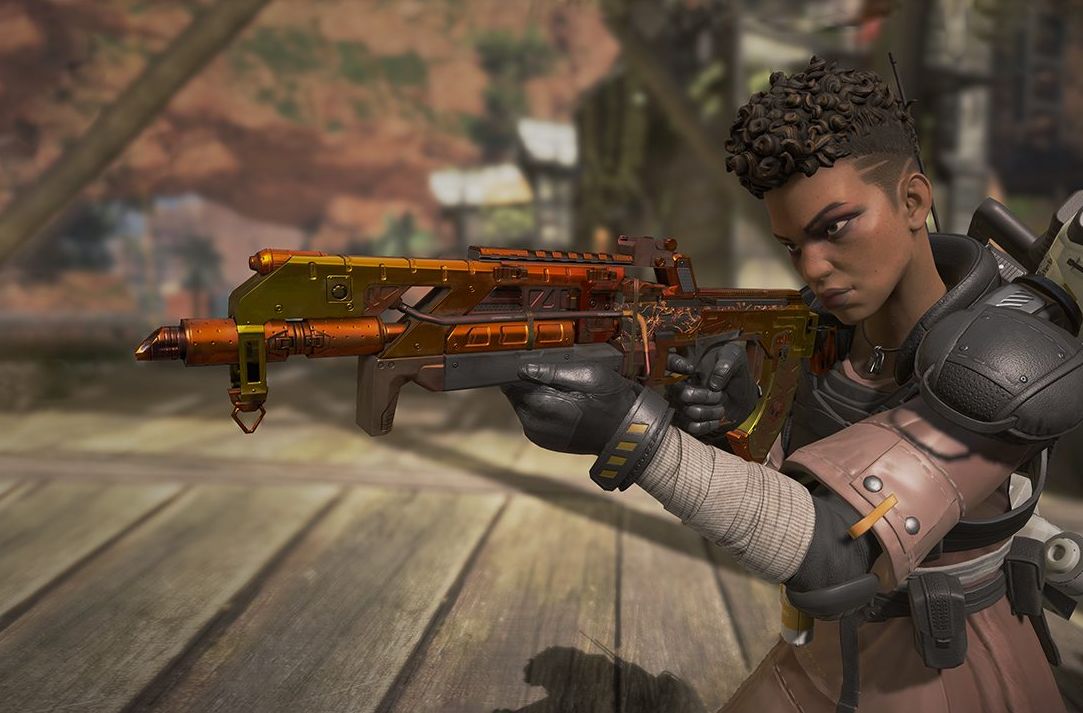 Apex Legends' first piece of meaningful, post-launch content arrives today in the form of a new weapon.
A new Apex Legends update is dropping today, and though we do not yet know what it'll be changing, we do know there's a new weapon in store for us. Developer Respawn Entertainment shared a very short video of it on social media.
The studio later confirmed the weapon is in fact called Havoc, but didn't reveal what class it is or which ammo it takes.
Get ready to cry havoc—a new gun is coming to King's Canyon pic.twitter.com/w8LNa2GDWn

— Apex Legends (@PlayApex) February 19, 2019
Believe it or not, the name Havoc actually popped up in the game's files after dataminers started going through them. Havoc is listed as an assault rifle that takes energy ammo.
Interestingly, however, the files mention a charge shot of some kind, which could allow the Havoc to deliver really high damage if you manage to hit it. The Havoc does not appear to be based on any existing Titanfall weapon, but it's hard to say for sure at this stage.
We'll find out soon enough, and we'll be here to tell you everything we learn. In the meantime, get started with our Apex Legends guide.