Apex Legends players discover hidden buff for Gibraltar, Respawn investigating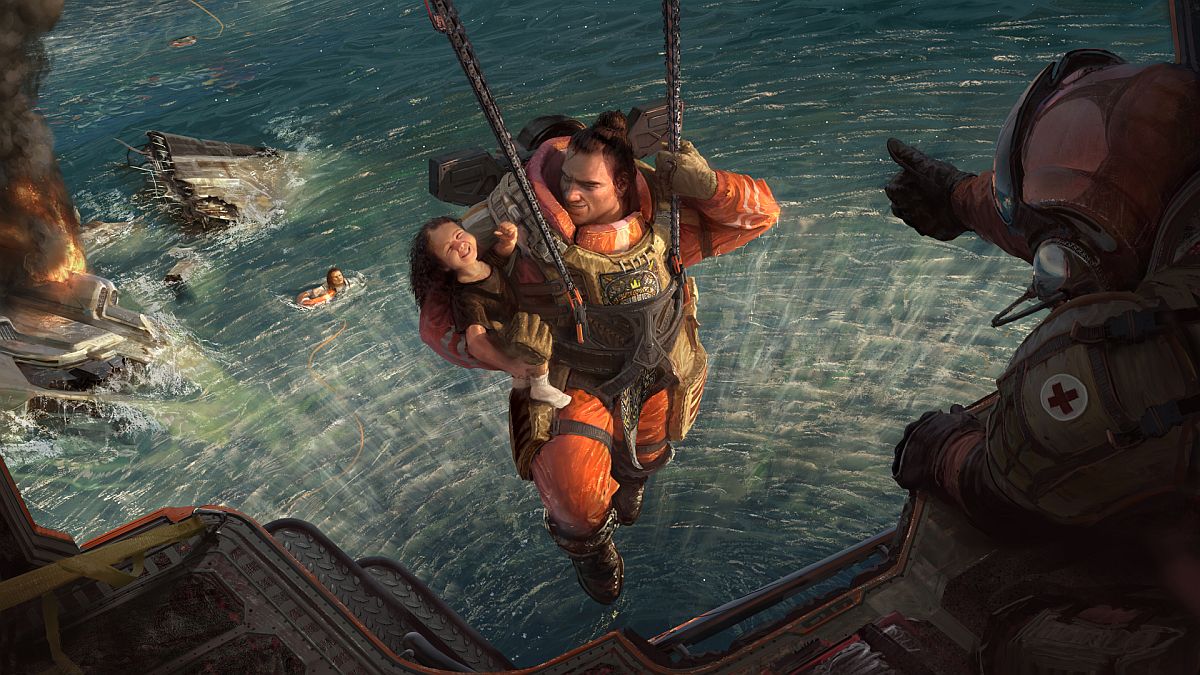 Apex Legends' patch 1.1.1 brought some big changes to Gibraltar, and Caustic but not everything was seemingly mentioned in the patch notes.
The update added a passive damage reduction to both heroes to compensate for their larger size. Gibraltar's Gun Shield in particular now absorbs more damage before being destroyed, which is another way of boosting his survivability.
But, according to Reddit user VonArne, Gibraltar can now discard Arc Stars. The player shared a video demonstrating it, but some argue the issue had existed since before 1.1.1.
Arc Stars are sort of like sticky grenades. If you manage to stick someone with one, you're guaranteed to deal some damage. In Gibraltar's case, however, this may prove trickier.
This can be done by simply putting away the Gun Shield when an Arc Star sticks to it. Though players initially thought this was simply an undocumented change, Respawn community manager Jay Frechette made it sound like it wasn't intentional, and confirmed that the developer is looking into it.
Gibraltars' hidden buff not shown in today's patch notes, he can remove arc stars! from r/apexlegends