Firing range, Duos mode arrive in Apex Legends' new patch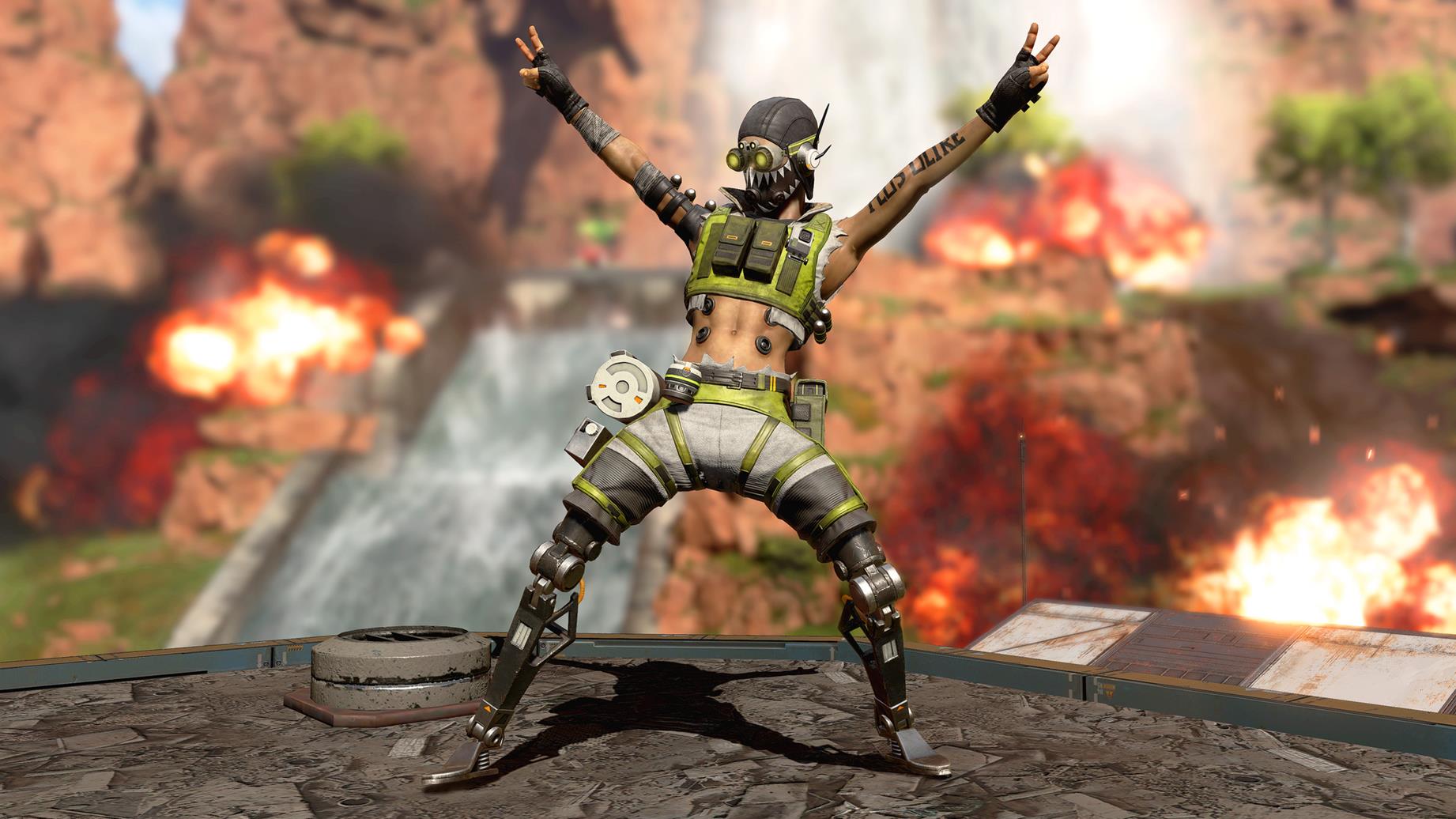 Apex Legends' latest update is here with a few welcome additions.
Respawn released update 3.1 for Apex Legends players on all platforms overnight. 3.1 adds the previously revealed firing range, and launches the limited-time Duos mode.
Firing Range is accessible through the game's lobby, and includes all the weapons and items you'll find in a typical Apex Legends match. The mode can be played solo or with a full squad, and you'll be able to change into any hero on the fly. The range also features the typical practice dummies at various ranges.
As for Duos, the mode is only available until Tuesday, November 19, so give it a shot while you can.
This week's update brings a few quality of life changes as well, mostly focused on rotating challenges and the pre-match experience. Going forward, all players will receive three daily challenges: one easy, another medium and a hard challenge. If you don't like what you get, you can spend Legend Tokens and re-roll your dailies, with the cost increasing each time until the next daily reset.
Loading into a match should feel snappier thanks to bug fixes, and the removal of the five-second countdown that plays before you're able to select your hero. As you wait for the lobby to fill up, you'll see visuals of the map instead of a black screen, and will no longer hear teammate voice chat before the Legend selection screen.
In ranked mode, you will no longer be penalised for leaving a match two-and-a-half minutes since your banner has been picked up by a teammate. You will still incur a penalty for leaving without dying, or before this time.
Check out the full change log on Reddit.