Apex Legends is getting a fully-featured firing range soon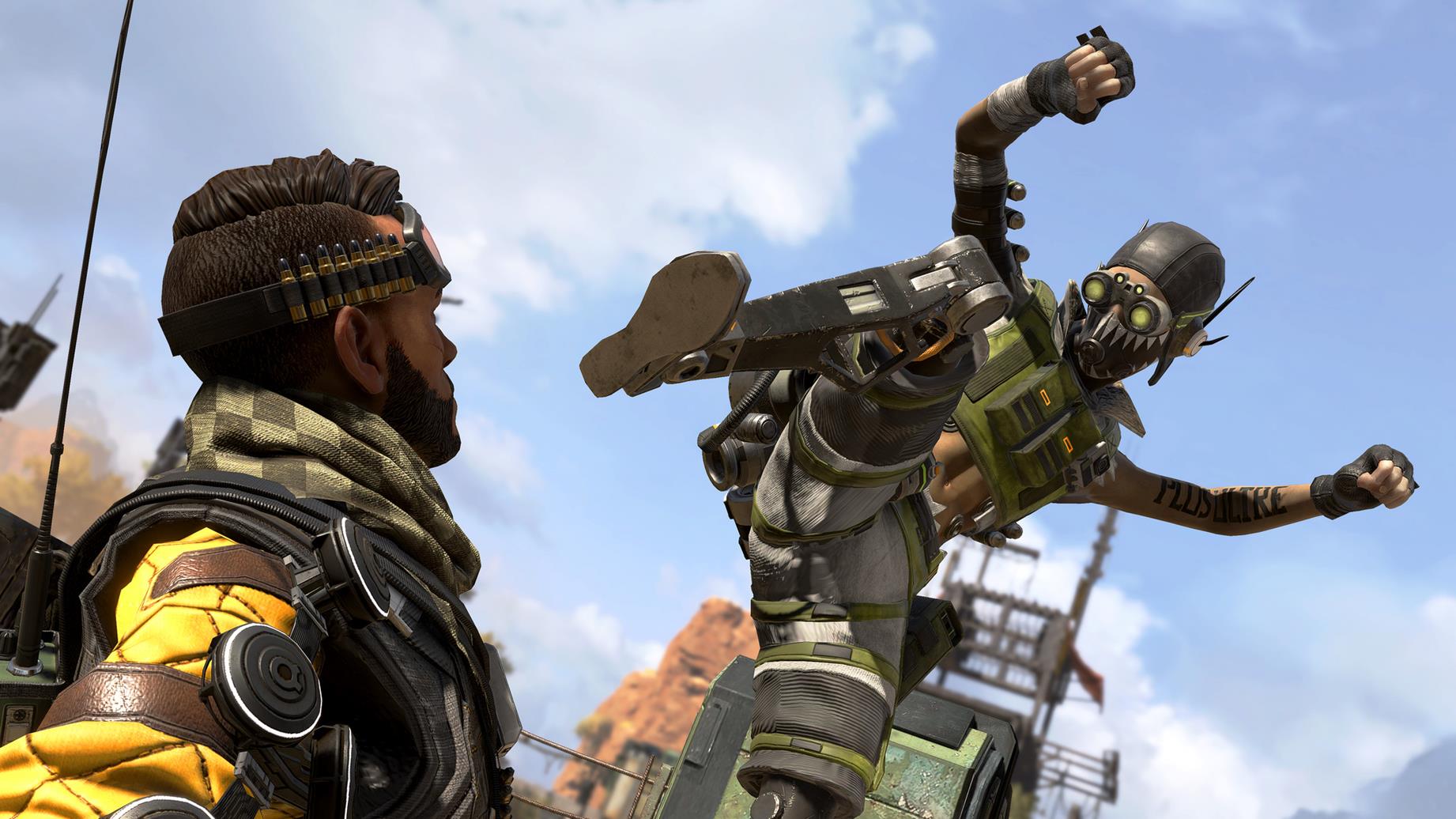 Apex Legends will soon let you try out all heroes, weapons and attachments in a stress-free environment.
On the first episode of the Apex Devstream, a video series hosted by Apex Legends developer Respawn, the team updated the community on what's going on behind the scenes, and addressed some of the recent feedback.
One of items on the docket was the longtime fan request of some sort of firing range. Apex Legends does kind of already have a version of this in the training mode, but it's intended to introduce new players to the game's controls and doesn't help players who want to test out a particular item or get better with a certain hero.
In this episode, the developer confirmed that the Apex Legends will be updated to include a fully-featured firing range. The updated mode will allow players to switch between all the available characters at will, and test out all of the available weapons, mods and armour.
The arena is big enough now to support the more movement-based ability heroes like Pathfinder and Octane. The mode also supports co-op, meaning you can bring both teammates along if you want.
Though it does not yet have a release date, Respawn confirmed it will arrive during Season 3 - the game's currently active season. Watch the stream archive below for an early look:
In other Apex Legends news, Respawn may have already started teasing the game's next hero: Revenant, which fans theorise will show up in some form in the game's Fight or Fright Halloween event, kicking off this week.